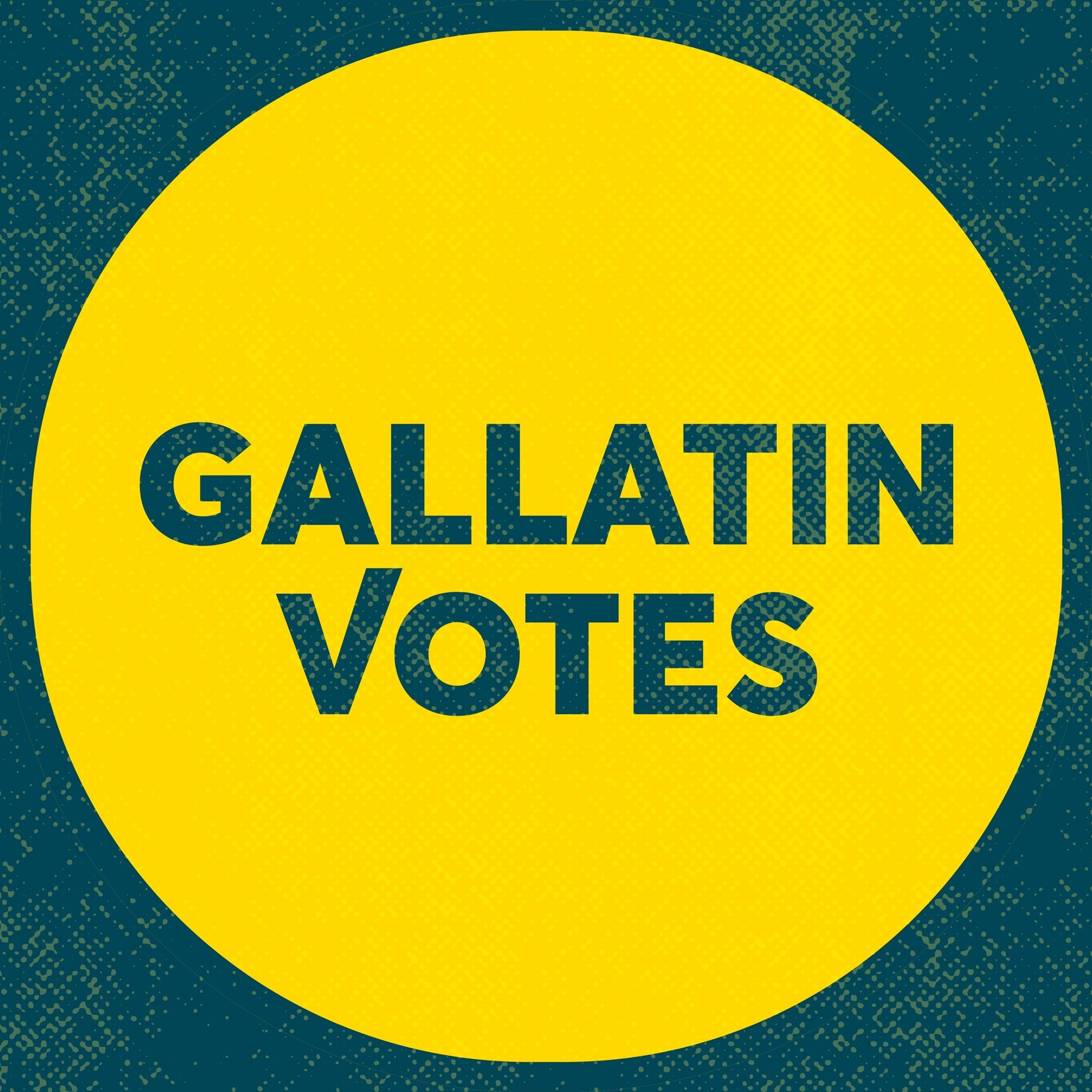 For immediate release: Oct. 28, 2022
Media contact:
Eric Semerad, Gallatin County Elections Administrator
406-582-3060
eric.semerad@gallatin.mt.gov
Gallatin County Elections Offers Options to Voters Who Haven't Received Absentee Ballots
Some of our Gallatin County voters have reported not receiving their absentee ballots for the Nov. 8 general election. The Gallatin County Elections Office has a variety of ways to get those voters replacement ballots to ensure they are able to vote in the upcoming election.
We understand this is frustrating for voters who haven't received their ballots. Our office is working diligently to navigate through these mail delivery issues to ensure all eligible voters have the opportunity to cast their ballots in the general election.
Get a new ballot – Come in Person
Voters can request a replacement ballot if their first ballot was not received, spoiled, damaged or destroyed. This request may only be used if the voter has not yet returned the voted ballot to the elections office. 
To receive a replacement ballot, fill out this form and bring it to the Gallatin County Elections Office (second floor of the Gallatin County Courthouse at 311 W. Main St. in Bozeman). Voters can request that our office re-mail their ballot, but with slow mail delivery time and the upcoming ballot-return deadline (received in our office by 8 p.m. Nov. 8) in-person visits are recommended.
To request a ballot be re-mailed, email a physically printed and signed copy of the form to gallatin.elections@gallatin.mt.gov. Digital signatures will not be accepted.
Designate someone to pick up your replacement ballot
If you are unable to pick up a replacement ballot, or concerned it may not be delivered in time, you can also designate someone to pick it up on your behalf. That person can then deliver your ballot or send your ballot via expedited shipping to you.
Print out this replacement ballot form and fill out using black or blue ink. At the bottom of the form, include the name of the person who you authorize to pick up your ballot for you and sign as Elector.
Give the completed and signed form to your designee. You may also scan or take a picture of your completed form and email to your designee to bring into our office for pickup.
Vote at your polling place on Election Day
Registered absentee voters can go to their polling place on Election Day and vote with a provisional ballot. Find your polling place location at www.MyVoterPageMT.com.
Polling places will be open on Election Day on Tuesday, Nov. 8 from 7 AM to 8 PM, with the exception of Bridger Canyon Fire Station, which will be open noon to 8 PM. 
Contact us
If you have further questions, please come to our office, give us a call at 406-582-3060, or email us at gallatin.elections@gallatin.mt.gov. We are open Mondays through Fridays from 8 a.m. to 5 p.m. On Election Day, our office will be open from 7 a.m. to 8 p.m. For more information, visit our website www.gallatinvotes.com. 
###