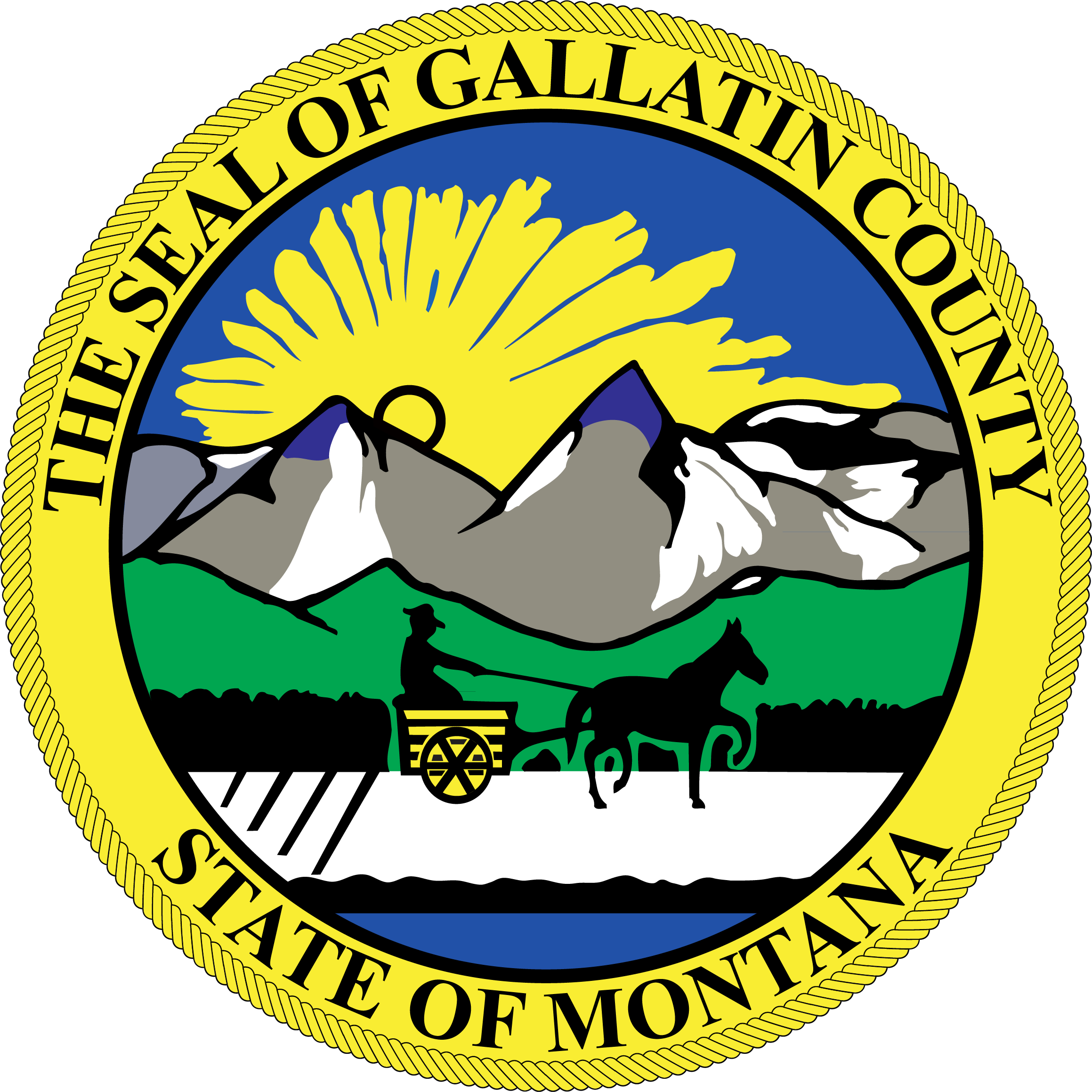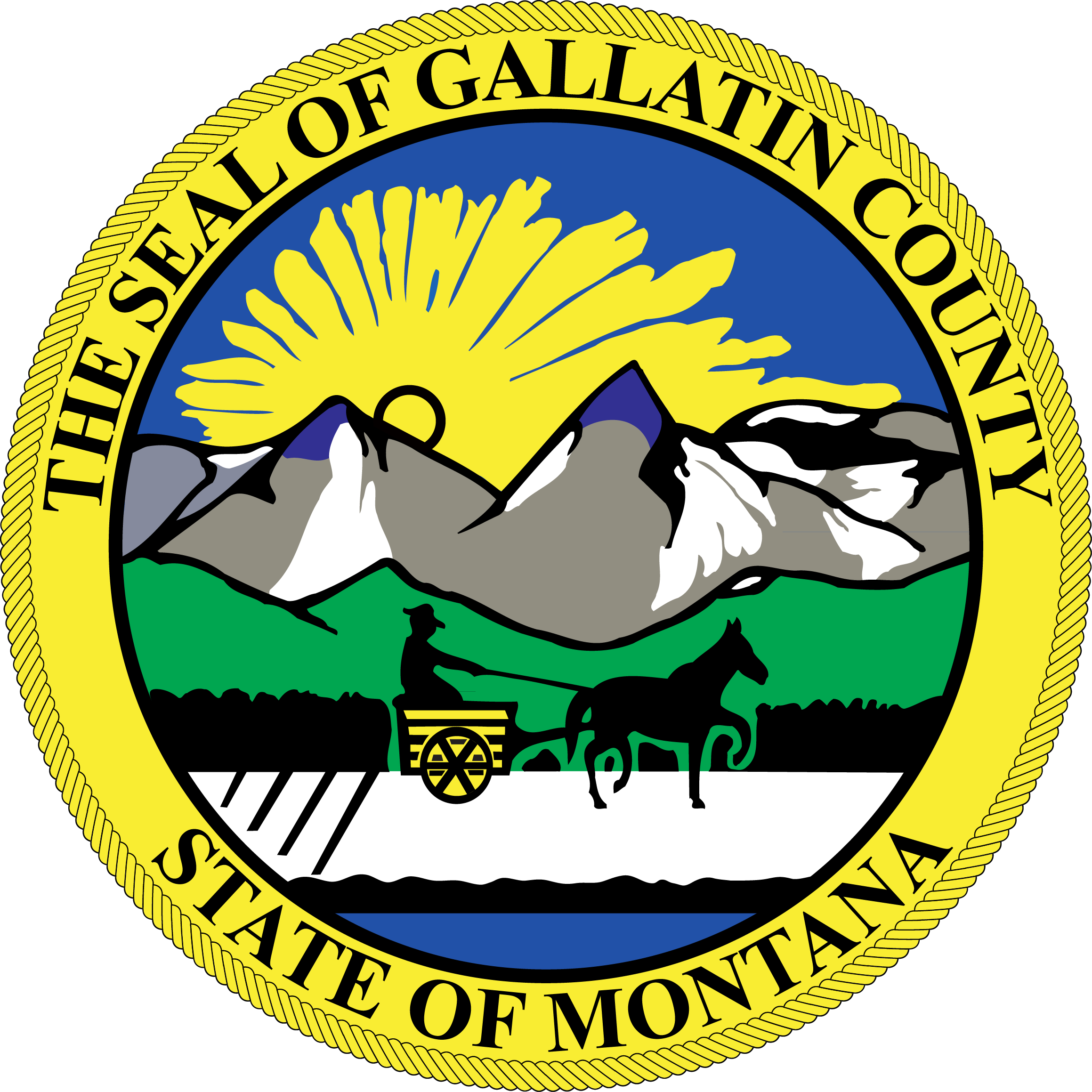 For immediate release: Dec. 5, 2023
Media contact:
Scott Randall, Robert Peccia & Associates
srandall@rpa-hln.com
406-447-5005
Gallatin County to Host Public Meetings to Gather Feedback on Intersection Improvements Projects
Gallatin County is in the early stages of identifying improvement options for three critical intersections on County roads between Belgrade and Bozeman. The purpose of this project is to identify potential improvement options for each intersection, conduct a detailed analysis of all options, and identify the best solution for each intersection. The analysis will consider multimodal traffic needs, safety concerns, environmental impacts, cost, feasibility, and input from landowners, stakeholders, and the public. Once a preferred alternative has been identified for each intersection, the County intends to move forward with design and construction as funding becomes available. The project intersections include the following.
Alaska Road South / Cameron Bridge Road
Alaska Road South / East Valley Center Road
Love Lane / Durston Road
The county is hosting a public open house to provide information to interested parties about identified areas of concern, present preliminary findings, and gather feedback on potential improvements. The open house will be hosted in-person over a two-hour period, and the public is invited to drop in at their convenience to see what is planned and talk with the project team.
WHAT: Public Open House
WHEN: Thursday, Dec. 14 from 4-6 PM
WHERE: Gallatin County Courthouse (311 W. Main St. in downtown Bozeman), Community Room
​In addition to the open house, the county will also host a live virtual public meeting on Thursday, Dec. 14 over the lunch hour. The meeting will start with a brief presentation covering initial findings and an overview of potential improvement options. An opportunity for public comment will be offered at the end. The virtual meeting will be recorded and posted to the project website for those who are unable to attend live.
WHAT: Virtual Public Meeting
WHEN: Thursday, Dec. 14 from 12-1 PM
TO REGISTER: https://bit.ly/3R05cDJ
Pre-registration is required to attend. 
Community input is a very important part of the process. The public is encouraged to participate in the open house and/or attend the virtual public meeting to share their concerns, thoughts, and ideas with the project team. This project is intended to be a collaborative effort between the county, landowners, stakeholders, and the public. As such, all input gathered from these events will be considered by the project team as the project advances.
Comments can be submitted at any time to the project manager, Scott Randall, via email at srandall@rpa-hln.com, by phone at 406-447-5005, or by mail at 3147 Saddle Drive, Helena, MT 59601.
For more information about the project, visit https://rpa-hln.com/gallatin-intersections/.
###