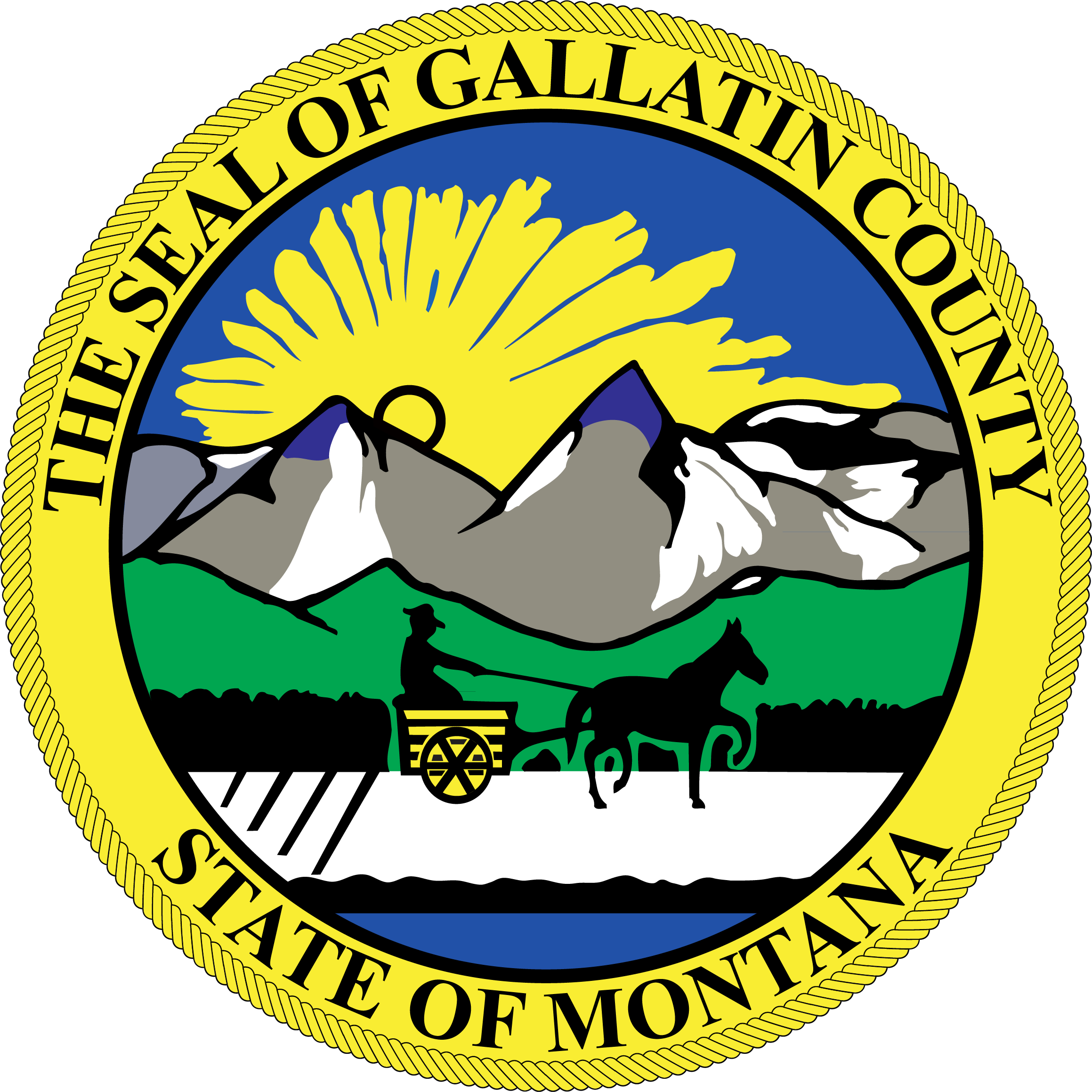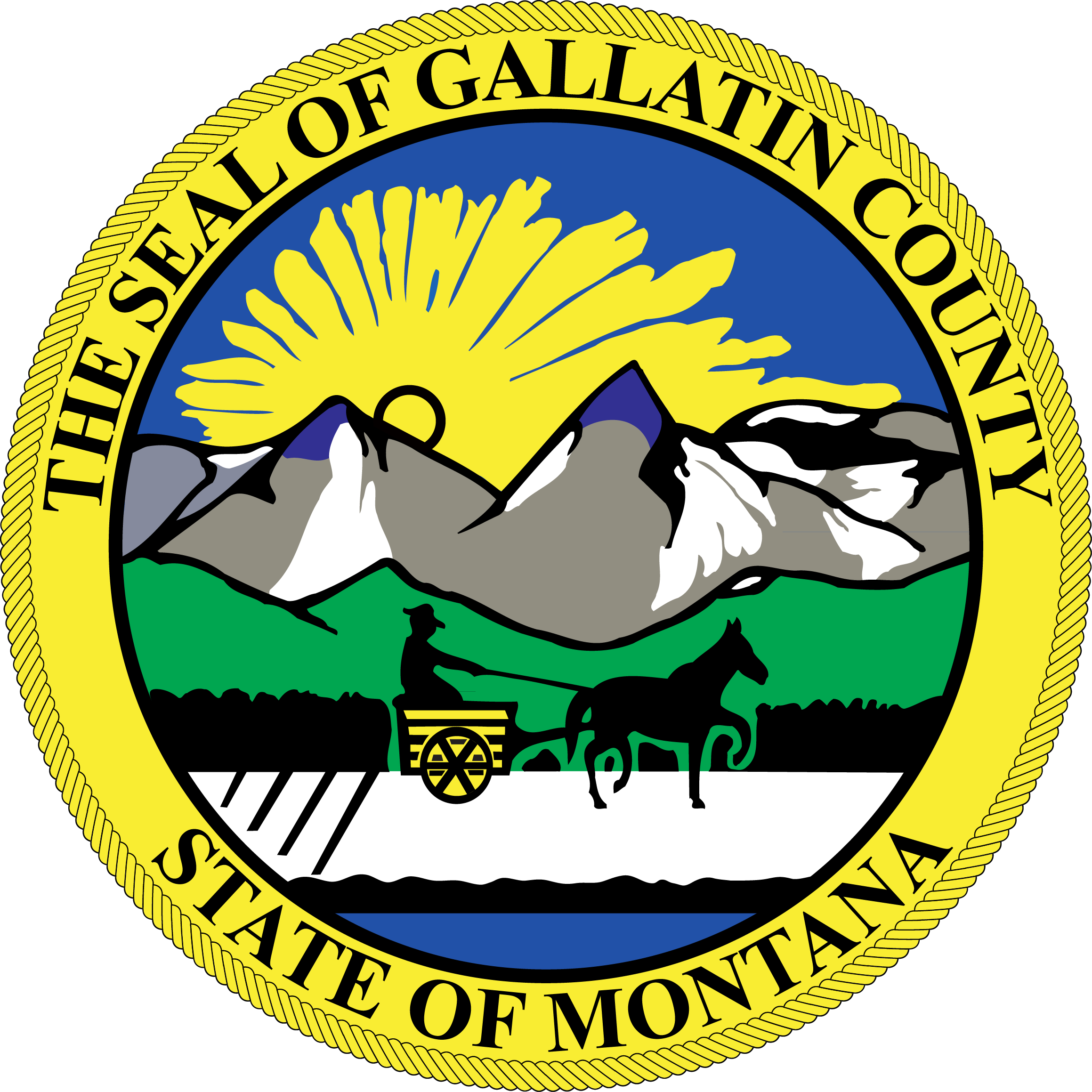 For immediate release: March 27, 2023
Media contact:
Michelle Bossert, Human Resources Director
michelle.bossert@gallatin.mt.gov
406-582-3045
Gallatin County Teaming Up with Express Employment Professionals for Career Fair on March 30
Are you looking for a career that will allow you to make a difference in our community? Look no further than Gallatin County!
Your local government is again partnering with Express Employment Professionals to host a career fair on Thursday, March 30 at the Gallatin County Courthouse (311 W. Main St. in downtown Bozeman). The fair will run from 12-4 PM and include snacks, drinks, giveaways, and on-the-spot tours.
You can learn about all the rewarding career opportunities with your local government, as well as the incredible benefits that Gallatin County can offer its employees.
"In addition to the amazing health, vision and dental benefits our employees receive, we also offer things like paid parental leave, flexible work schedules, work-from-home options, tuition assistance, part-time and temporary work, and more," said Michelle Bossert, Gallatin County Human Resources Director. "We are proud of the careers we have to offer and look forward to meeting potential applicants and showing them what working for Gallatin County is all about!"
Gallatin County offers a wide range of careers. Some of the current job openings include:
911 dispatcher
Detention officer
Detention Center booking clerk
Detention Center nurses (CNA, LPN, LCPC/LCSW)
Administrative clerk for the Motor Vehicle Department
District Court clerk
Administrative technician for Court Services
Job seekers can see all of our current job openings here.
###