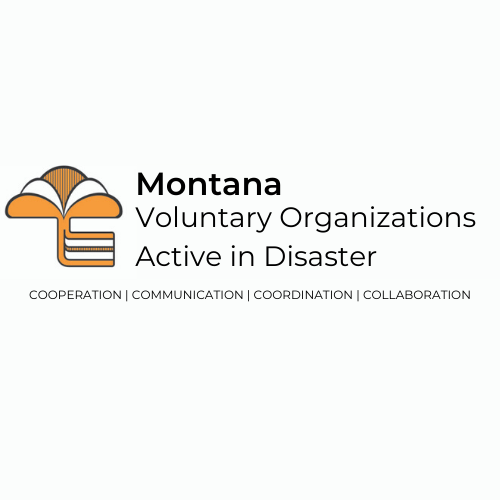 ---
For immediate release: April 24, 2020
Launched only four weeks ago, the Southwest Montana COVID-19 Response Fund, a collaborative fund created by the Bozeman Area Community Foundation (BACF) and Greater Gallatin United Way (GGUW), announced nearly $70,000 in grant awards to organizations working throughout Southwest Montana to address the health and economic consequences of the COVID-19 pandemic.
For full press release see here.
Media contacts:
Danica Jamison, President/CEO
Greater Gallatin United Way
danica@greatergallatinunitedway.org
(406) 587-2194
Bridget Wilkinson, Executive Director
Bozeman Area Community Foundation
bridget@bozemanfoundation.org
(406) 587-6262
---
The Gallatin City-County Call Center Call Center is open seven days a week from 8 a.m. to 5 p.m. to answer questions about COVID-19. Reach the Call Center by phone at 406-548-0123 or email at callcenter@readygallatin.com.
The most accurate local source of information remains the GCCHD website https://www.healthygallatin.org/coronavirus-covid-19/.