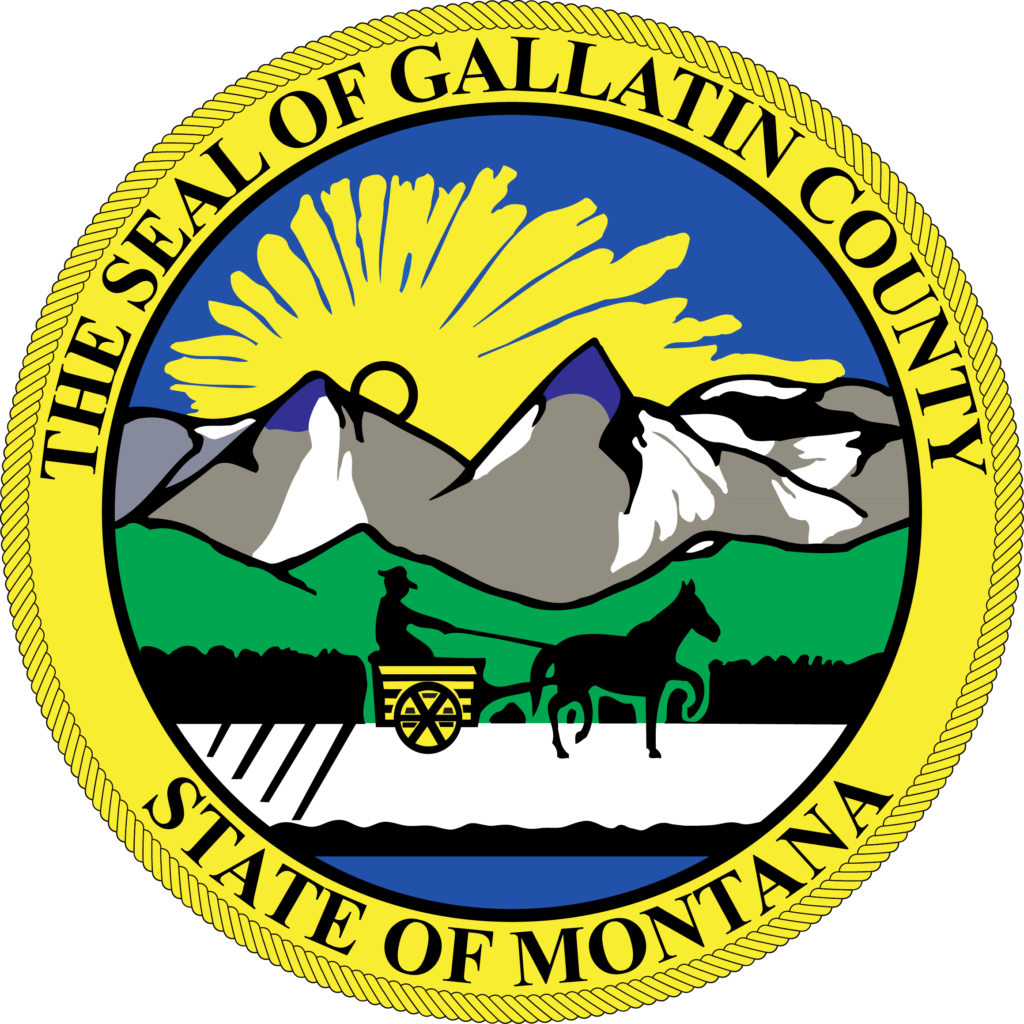 For immediate release: February 23, 2021
Gallatin County is excited to announce the final outreach phase of Envision Gallatin: The Growth Policy Public Working Draft! 
Please take a moment to visit www.envisiongallatin.com to review and comment on the draft Growth Policy.
Envision Gallatin is the update to the Gallatin County Growth Policy, which is the county's overarching land use policy document. As the fastest growing county in Montana, the area has experienced significant change since the last Growth Policy update in 2003.
The Growth Policy update kicked off in the spring of 2019 with public outreach events that ran through the summer and fall. The COVID-19 pandemic slowed progress a bit last spring, but we regained momentum in the second half of 2020.
The public working draft is based around three themes we heard consistently during public outreach: heritage, open space, and opportunity. Those three theme together set the foundation for the county's land use vision.
In addition, the document has been updated to reflect current conditions, to articulate meaningful goals and guidance on future growth and development, and to provide a practical path for implementation.
We are most interested in hearing your feedback and ideas on the goals and policies (Chapter 6) and implementation strategies (Chapter 8). Those two chapters together are the heart of the document.
The comment period will be open until April 2, 2021. As always, your input is highly valued!
Media contact:
Sean O'Callaghan, Gallatin County Planning Director
sean.ocallaghan@gallatin.mt.gov
406-582-3130