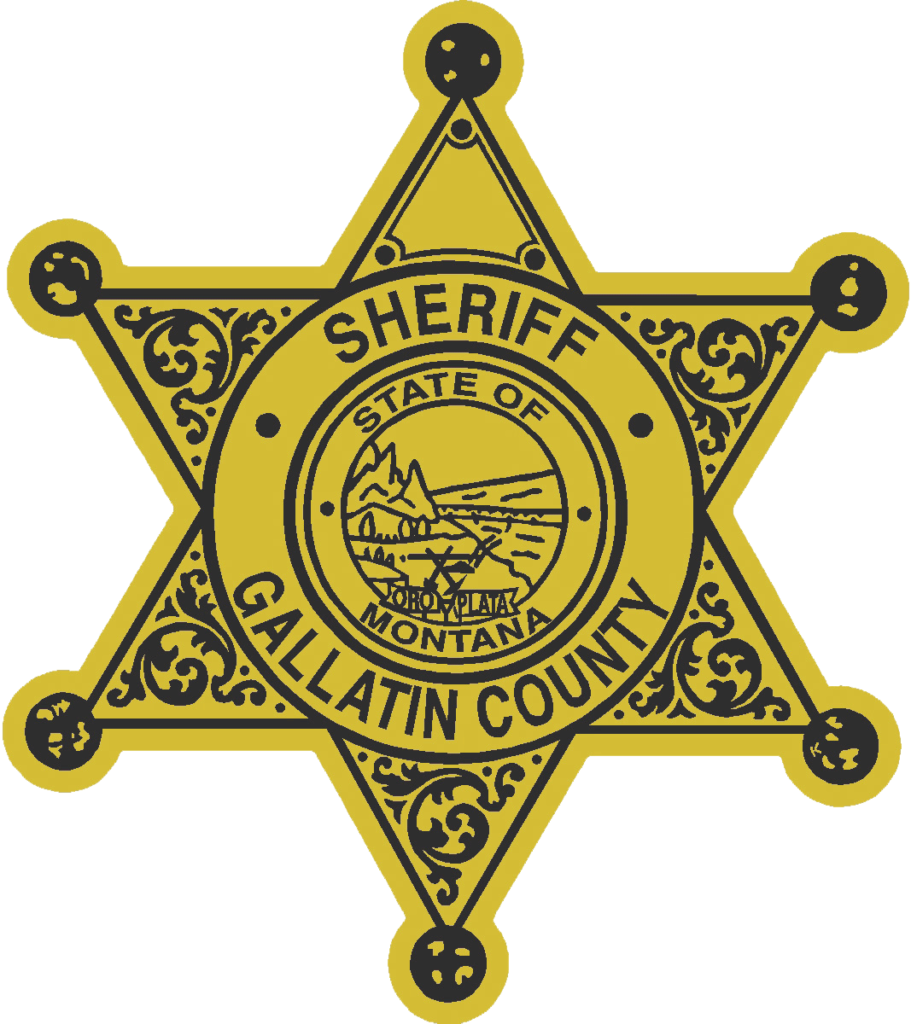 For immediate release: January 6, 2021
U.S. Highway 191 has reopened, but traffic is moving very slowly. Continue to expect delays.
ORIGINAL RELEASE
U.S. Highway 191 in Big Sky is currently closed just south of the intersection of Lone Mountain Trail (MT Highway 64) due to a propane explosion in the area. You can access Lone Mountain Trail from the Bozeman side, but NOT the West Yellowstone side. Expect major delays. We will update you as soon as more information is available.