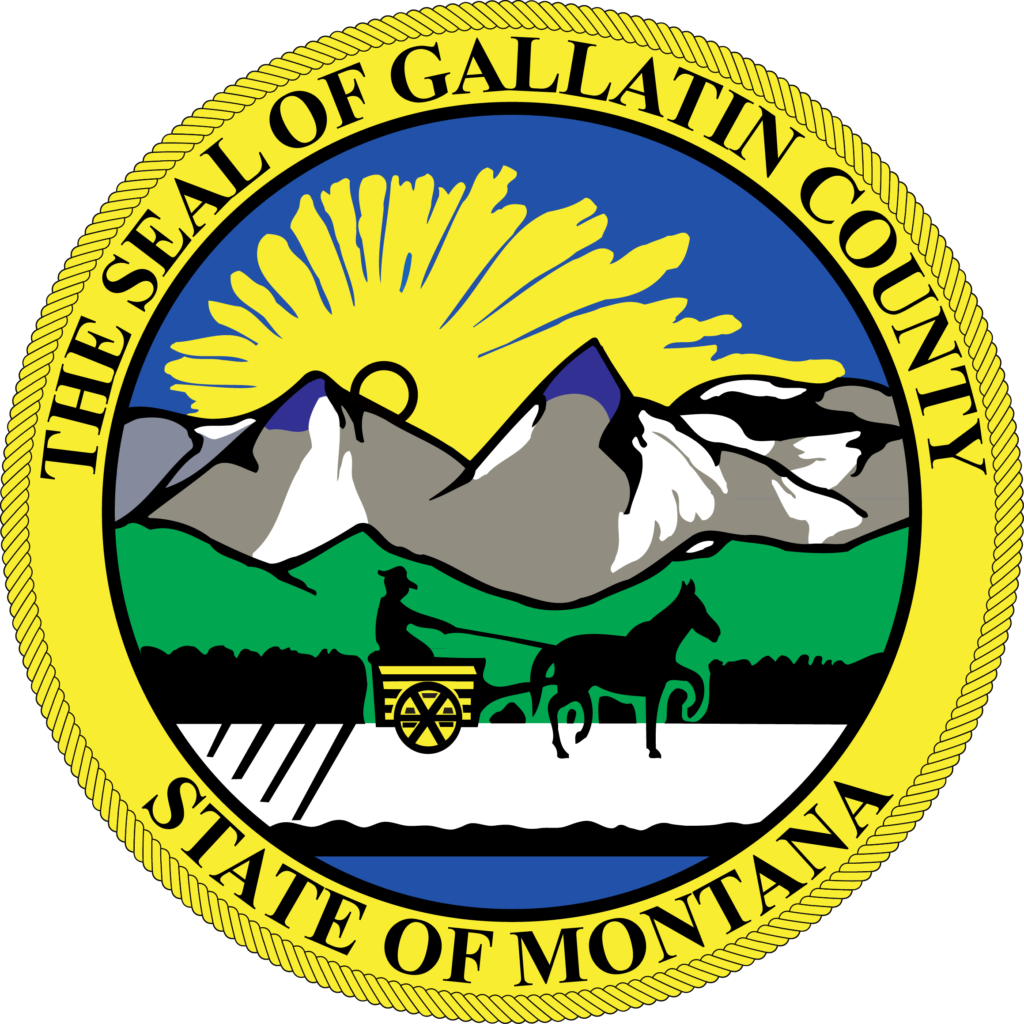 For immediate release: December 11, 2020
With snow right around the corner, Gallatin County is pleased to announce new Nordic ski trails at the Gallatin County Regional Park in Bozeman.
The county worked with Dragan Danevski of Montana Endurance Academy, who designed the loop and will also provide maintenance and grooming of the trails.
The Nordic trails are located on the southwest corner of Gallatin County Regional Park, near the intersection of Oak Street and Ferguson Avenue.
The track has three entrances, which can be accessed from the Oak Street parking lot or from Ferguson Avenue. Dogs will not be allowed on the track.
"We are so excited to provide these trails for the outdoor recreation lovers of Gallatin County," said Nick Borzak, Gallatin County Chief Operations Officer. "Regional Park is a great location that will provide easy access to Nordic skiing. And the trails add another wonderful component to all of the opportunities that Regional Park provides for its visitors."
The track was cut in October. Now, all we need is some good snow for the trail grooming and the fun to begin!
There is no shortage of fun to be had at the Gallatin County Regional Park. In addition to these new Nordic trails and our very popular Anderson Dog Park, our amazing park also includes the Dinosaur Playground, ponds for fishing, a beach for swimming, walking and jogging trails, climbing boulders, a sledding hill, picnic tables and pavilions, and the
"Gallatin County Regional Park, it's not just for dogs!" Borzak said.
A map of the Nordic loop can be found here.
Media contact:
Nick Borzak, Gallatin County Chief Operations Officer
nick.borzak@gallatin.mt.gov
Office phone: 406-582-3185
Cut Nordic trails awaiting snow! Photo courtesy of Gallatin County.