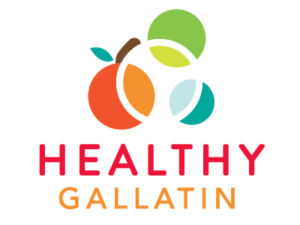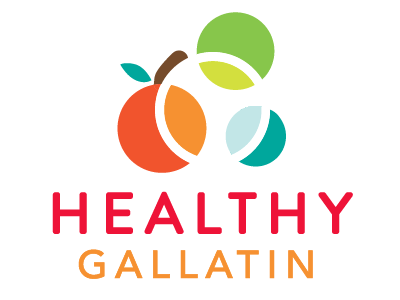 For immediate release: November 4, 2020
Due to the high volume of recent COVID-19 cases, the Gallatin City-County Health Department was not able to process and report all cases reported on Tuesday, Nov. 3.
As a result, on Wednesday, Nov. 4, the Health Department recorded 167 new cases since the day prior. Of those new cases, 77 cases are recorded for Nov. 3. The remaining 91 cases were added to the daily case total for Nov. 2, the day they were reported, for a total of 226.
The Health Department's dashboard has been updated to reflect the changes.
As of Wednesday, Nov. 3, 2020, Gallatin County has 77 new confirmed cases of COVID-19, for a cumulative total of 3,950. There are 724 confirmed active cases and 15 current hospitalizations. There have been a total of 3,217 people recovered in Gallatin County. Nine people have died from COVID-19 complications.
The Gallatin City-County Health Department Call Center is open seven days a week from 8 a.m. to 5 p.m. for questions about COVID-19. Reach the Call Center by phone at 406-548-0123 or email at callcenter@readygallatin.com.
The most accurate local source of information remains the GCCHD website.