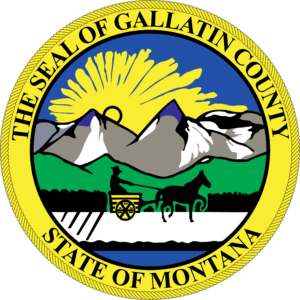 Gallatin County Planning Department
For immediate release: October 15, 2020
Calling all residents! – Gallatin County has a NEW engagement opportunity!
Gallatin County is updating its Growth Policy and we would like your feedback on the draft Goals and Policies chapter. The Goals and Policies chapter is the heart of the document, intended to balance a variety of needs and concerns while accurately representing the community's vision for the future through meaningful land use policy.
Please visit the project website envisiongallatin.com, watch the brief instructional video, and fill out the questionnaire! You are able to contribute to as many or as few topics as you are interested in. Please share this with any friends, family, and acquaintances who might be interested in participating. Thank you for your thoughtful input and time!
Media contact:
Sean O'Callaghan, Gallatin County Planning Director
sean.ocallaghan@gallatin.mt.gov
406-582-3130