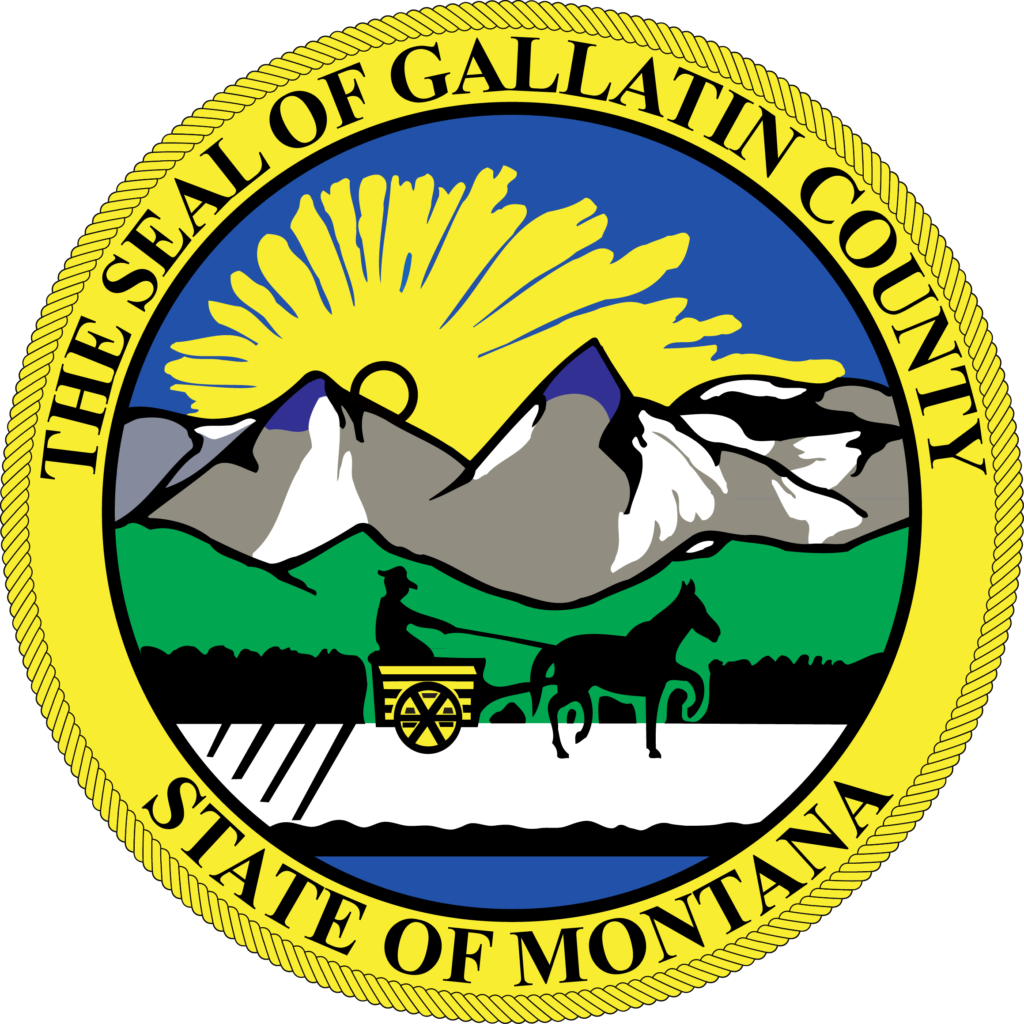 Gallatin County Election Department
---
For immediate release: October 13, 2020
The Gallatin County Election Department's mobile satellite office will be in Three Forks this week to provide voter services to area residents.
The satellite office will be set up in the parking lot of Three Forks Community Library, located at 607 S. Main St., on Tuesday, Oct. 13 and Wednesday, Oct. 14 from 9 AM to 6 PM each day.
Three Forks-area voters will have the opportunity to access services such as registering to vote, updating their voter registration, dropping off their ballot, receiving a ballot and voting in-person.
The Election Department satellite office will be traveling to other communities across the county throughout October. See here for a full schedule of locations, dates and times.
Media contact:
Casey Hayes, Gallatin County Elections Manager
casey.hayes@gallatin.mt.gov
406-582-3060