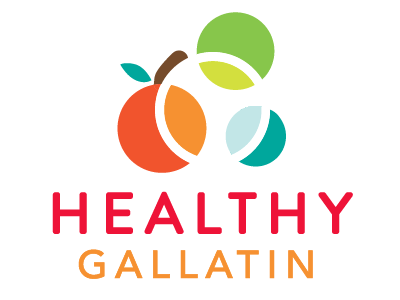 ---
For immediate release: October 9, 2020
As of Friday, Oct.9, 2020, at 11:30 a.m. Gallatin County has 61 new confirmed cases of COVID-19, for a cumulative total of 1,869. There are 244 confirmed active cases and nine current hospitalizations. There have been a total of 1,621 people recovered in Gallatin County. Four people have died from COVID-19 complications.
The Oct. 9 weekly COVID-19 surveillance report can be found here.
See the full press release here.
Gallatin City-County Health Officer Matt Kelley will be having a virtual press conference today, Friday, Oct. 9 at 1 PM. He will be providing a local COVID-19 update and answering any questions reporters have. How to call in:
Online:
https://zoom.us/j/97406973788?pwd=emZvVzFxUW1DQnlPUjlZZmR1Q3Y2dz09
Meeting ID: 974 0697 3788
Passcode: 715509
Phone:
1-346-248-7799
Meeting ID: 974 0697 3788
Passcode: 715509
The Gallatin City-County Health Department Call Center is open seven days a week from 8 a.m. to 5 p.m. to answer questions about COVID-19. Reach the Call Center by phone at 406-548-0123 or email at callcenter@readygallatin.com.
The most accurate local source of information remains the GCCHD website.