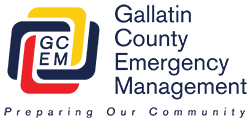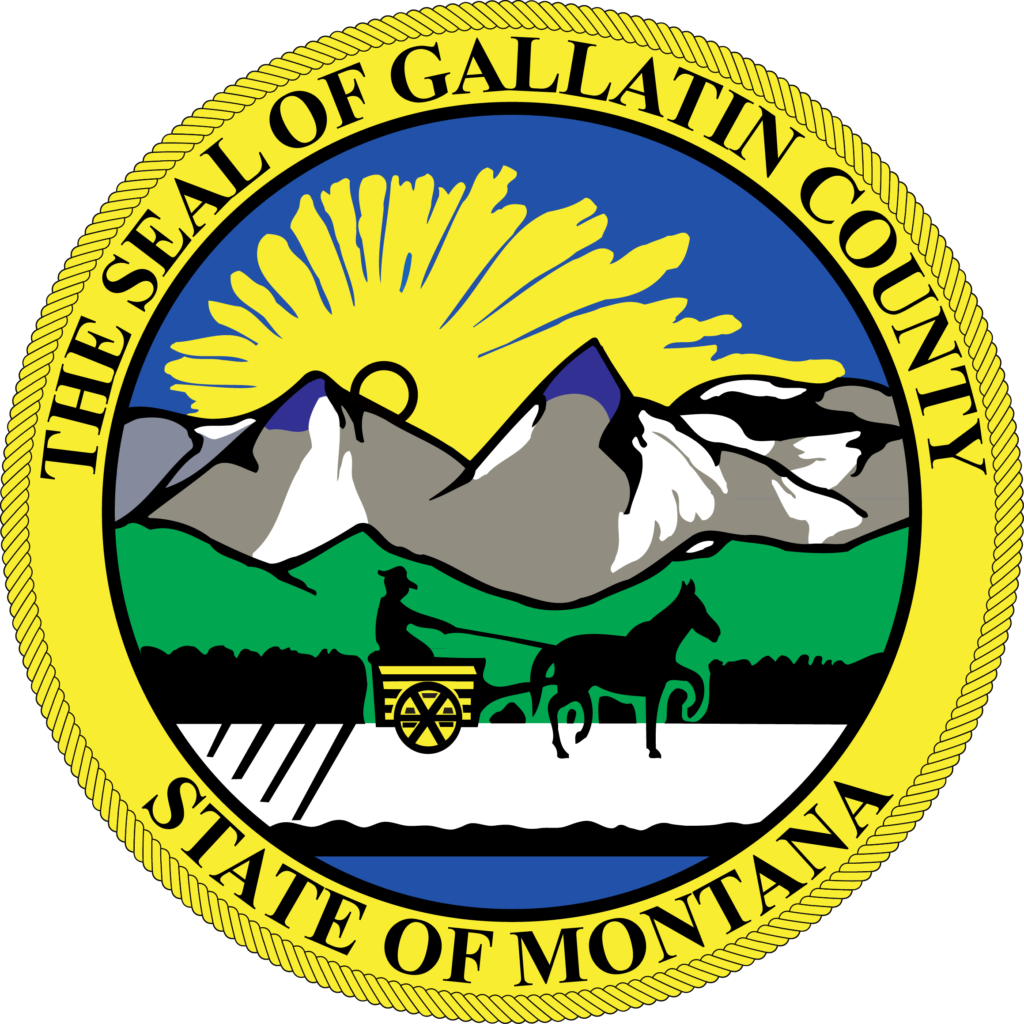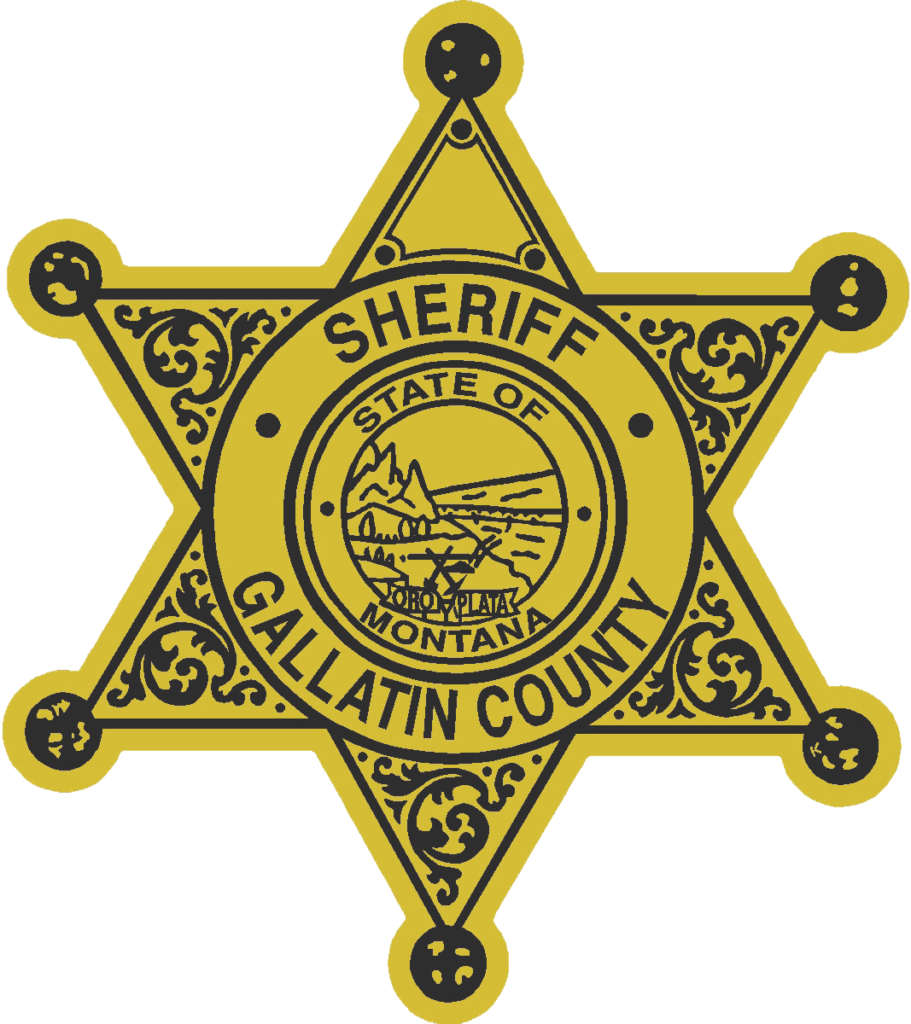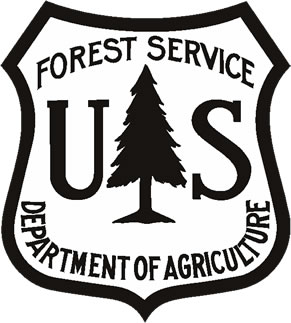 ---
For immediate release: September 11, 2020
To continue addressing the needs of people directly impacted by the Bridger Foothills Fire, the Southwest Montana COAD (Community Organizations Active in Disaster), in coordination with Gallatin County Emergency Management, the Gallatin County Sheriff's Office and the Custer Gallatin National Forest, will be offering numerous options for assistance to impacted residents on Saturday, Sept. 12:
The Salvation Army will be going door to door in the impacted area to connect with residents in person. They will be handing out water and Gatorade, addressing immediate needs, connecting residents to resources, and answering any questions they may have.
There will be an informational booth at the Gallatin Valley Farmers Market, which takes place from 9 AM to 12 PM in the Haynes Pavilion at the Gallatin County Fairgrounds. Representatives will have #BozemanStrong stickers to sell as a fundraiser, resource guides available for those impacted, and information for the public on how to donate. This is NOT a place for the public to drop off physical donations.
Water, Gatorade and a wide variety of sealed foods, such as protein and snack bars, jerky and trail mix, will be distributed to impacted families at Exhibit Building 3 at the Gallatin County Fairgrounds from 8 to 11 AM. Again, this is NOT a place for the public to drop off physical donations.
The public can donate to impacted residents at the following organizations: