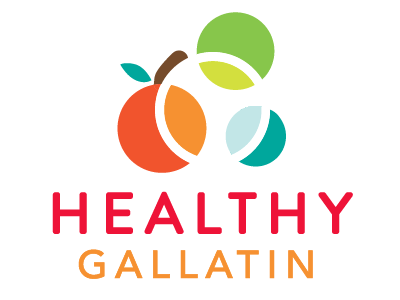 ---
For immediate release: August 3, 2020
As of Monday, Aug. 3, 2020, at 12 p.m. Gallatin County has had 22 new confirmed cases of COVID-19 since Friday, July 31, for a cumulative total of 871.
There were 12 new cases reported on Saturday, eight new cases reported on Sunday, and two new cases reported on Monday.
See the full press release here.
The Gallatin City-County Health Department Call Center is open seven days a week from 8 a.m. to 5 p.m. to answer questions about COVID-19. Reach the Call Center by phone at 406-548-0123 or email at callcenter@readygallatin.com.
The most accurate local source of information remains the GCCHD website.