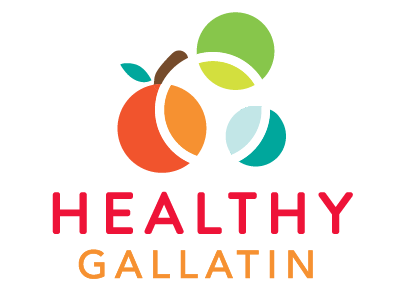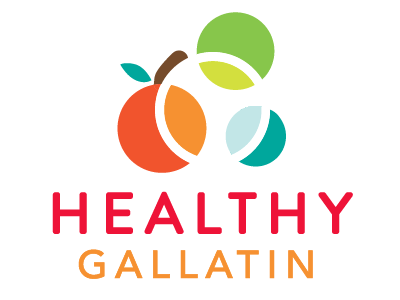 ---
For immediate release: July 15, 2020
As of Wednesday, July 15, 2020, at 12 p.m. Gallatin County has 42 new confirmed cases of COVID-19, for a cumulative total of 528. There are 144 confirmed active cases and four current hospitalizations. There have been a total of 383 people recovered in Gallatin County. One person has died from COVID-19 complications.
See the full press release here.
The Gallatin City-County Health Department Call Center is open seven days a week from 8 a.m. to 5 p.m. to answer questions about COVID-19. Reach the Call Center by phone at 406-548-0123 or email at callcenter@readygallatin.com.
The most accurate local source of information remains the GCCHD website.