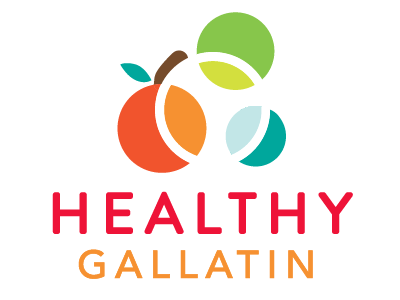 ---
For immediate release: June 4, 2020
Gallatin County health officials announced six new confirmed cases of COVID-19 on Thursday, June 4, in addition to two cases reported to the public on Wednesday. Currently, Gallatin County has a cumulative total of 163 cases. There are 13 confirmed active cases. There have been a total of 149 people recovered in Gallatin County. One person has died from COVID-19 complications.
See the full press release here.
Matt Kelley, Health Officer for the Gallatin City-County Health Department, will be holding a press conference today, June 4, at 2 p.m. Mountain Time. He will be providing an update on COVID-19 in Gallatin County and answering reporter questions.
Call-in information is below.
+1 406-247-0860 United States, Billings (Toll)
Conference ID: 264 995 27#
The press conference will also be streamed live on the Gallatin City-County Health Department Facebook page.
The Gallatin City-County Health Department Call Center is open seven days a week from 8 a.m. to 5 p.m. to answer questions about COVID-19. Reach the Call Center by phone at 406-548-0123 or email at callcenter@readygallatin.com.
The most accurate local source of information remains the GCCHD website https://www.healthygallatin.org/coronavirus-covid-19/.