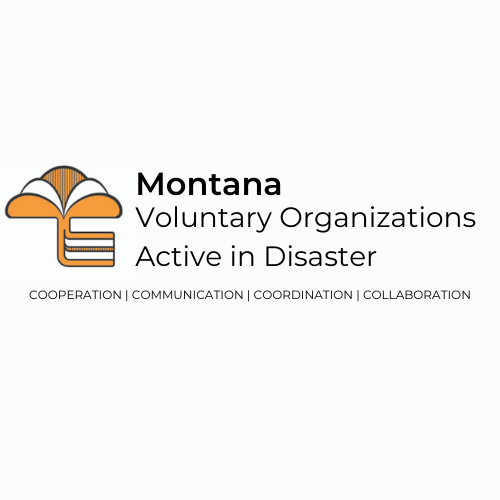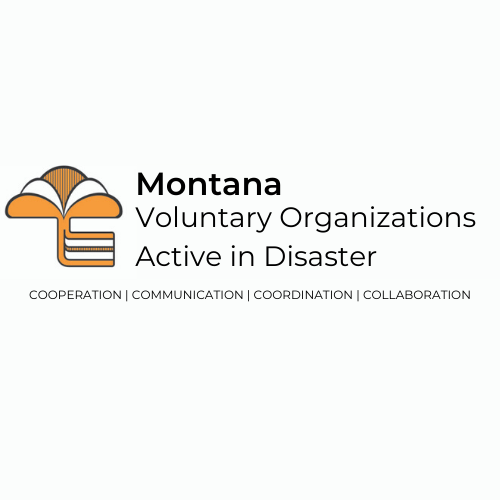 ---
For immediate release: May 18, 2020
Help Center 211 has reported that the need for its resource, referral, and crisis lines are up by nearly 49% since March. Over the course of this pandemic, they have seen a shift in the needs of callers.
See the full press release here.
The Gallatin City-County Health Department Call Center is open seven days a week from 8 a.m. to 5 p.m. for questions about COVID-19. Reach the Call Center by phone at 406-548-0123 or email at callcenter@readygallatin.com.
The most accurate local source of information remains the GCCHD website https://www.healthygallatin.org/coronavirus-covid-19/.