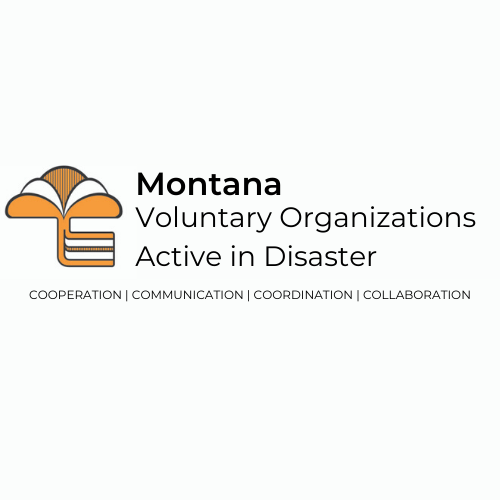 ---
For immediate release: April 27, 2020
Individuals looking for opportunities to serve the community while adhering to social distancing guidelines can access a database of broad volunteer opportunities online, at VolunteerMT.org, powered by the Greater Gallatin United Way.
For full press release see here.
Media contacts:
For COAD media inquiries, please contact Rachel Allen at SWMTCOAD@gmail.com.
For media questions about volunteerism, please contact Danica Jamison, President and CEO, Greater Gallatin United Way at 406-451-1343 or danica@greatergallatinunitedway.org.
For specific volunteer related questions, please contact Tia Goebel, Community Engagement Coordinator, Greater Gallatin United Way at 406-545-2244 or tia@greatergallatinunitedway.org.
---
The Gallatin City-County Health Department Call Center is open seven days a week from 8 a.m. to 5 p.m. to answer questions about COVID-19. Reach the Call Center by phone at 406-548-0123 or email at callcenter@readygallatin.com.
The most accurate local source of information remains the GCCHD website https://www.healthygallatin.org/coronavirus-covid-19/.