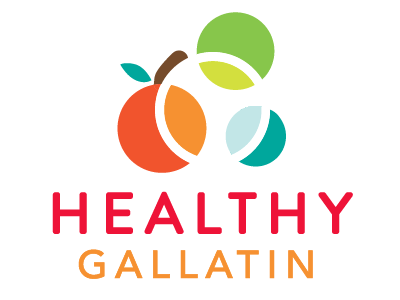 ---
For immediate release: April 17, 2020
We have rescheduled our weekly press conference due to a conflict with Governor Steve Bullock's press conference, which he announced today. The new time of our press conference is highlighted below.
Matt Kelley, Health Officer for the Gallatin City-County Health Department, will be holding a virtual press conference on Friday, April 17, at 3 p.m. Mountain Time.
Matt will be giving a general update on COVID-19 in Gallatin County and answering press questions.
Call-in information is below:
Join Microsoft Teams Meeting
+1 406-247-0860 United States, Billings (Toll)
Conference ID: 794 234 926#
Note: Reporters calling in to the press conference will be automatically muted. When it comes time for questions, please dial *6 to unmute yourself.
The press conference will also be streamed live on the GCCHD Facebook page.
The GCCHD Call Center is open seven days a week from 8 a.m. to 5 p.m. to answer questions about COVID-19. Reach the Call Center by phone at 406-548-0123 or email at callcenter@readygallatin.com.
The most accurate local source of information remains the GCCHD website https://www.healthygallatin.org/coronavirus-covid-19/.