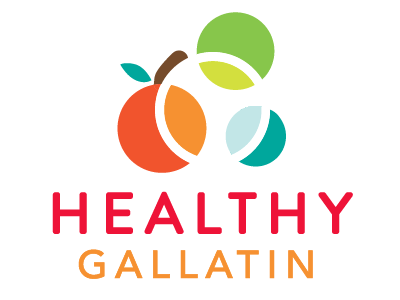 ---
For immediate release: April 15, 2020
At today's meeting of the Gallatin City-County Board of Health, the Board voted to extend an emergency rule that was created on March 18 to last through April 24.
The Board also voted to adopt a new emergency rule pertaining to isolation and quarantine that requires people who have tested positive for COVID-19 to stay home, and for people who have been identified by the Health Department as close contacts to a known case to also stay home.
For full release see here.
The Gallatin City-County Health Department Call Center is open seven days a week from 8 a.m. to 5 p.m. to answer questions about COVID-19. Reach the Call Center by phone at 406-548-0123 or email at callcenter@readygallatin.com.
The most accurate local source of information remains the GCCHD website https://www.healthygallatin.org/coronavirus-covid-19/.