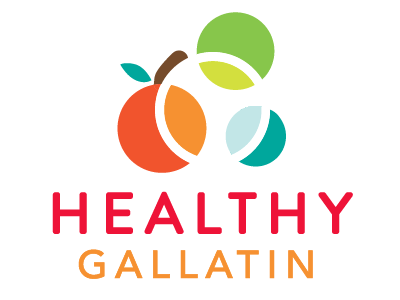 ---
For immediate release: April 13, 2020
The Gallatin City-County Board of Health will hold a meeting on Wednesday, April 15, 2020 at 7 a.m. The Board will review proposed revisions of the emergency rule that was created on March 18, 2020 and subsequently extended on March 26 to April 17. The Board will discuss and decide whether to extend the existing rule to April 24.
For the full press release see here.
The Gallatin City-County Health Department Call Center is open seven days a week from 8 a.m. to 5 p.m. for questions about COVID-19. Reach the Call Center by phone at 406-548-0123 or email at callcenter@readygallatin.com.
The most accurate local source of information remains the GCCHD website https://www.healthygallatin.org/coronavirus-covid-19/.