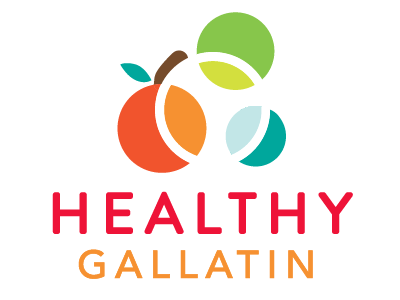 ---
For immediate release: April 9, 2020
As of Thursday, April 9, 2020, at 4:30 p.m. Gallatin County has a total of 128 confirmed cases of COVID-19. Of those cases, one patient in the county is hospitalized.
For the full press release see here.
In our effort to routinely provide the community with updates Matt Kelley, Health Officer for the Gallatin City-County Health Department, will be holding a virtual press conference on Friday, April 10, at 2 p.m. Mountain Time.
Matt will be giving a general update on COVID-19 in Gallatin County. He will be joined virtually by Bozeman Health President and CEO John Hill. Both will also answer press questions.
Call-in information is below:
+1 406-247-0860 United States, Billings (Toll)
Conference ID: 220 614 15#
Note: Reporters tuning in to the press conference will be automatically muted. When it comes time for questions, please dial *6 to unmute yourself.
The GCCHD Call Center is open seven days a week from 8 a.m. to 5 p.m. to answer questions about COVID-19. Reach the Call Center by phone at 406-548-0123 or email at callcenter@readygallatin.com.
The most accurate local source of information remains the GCCHD website https://www.healthygallatin.org/coronavirus-covid-19/.