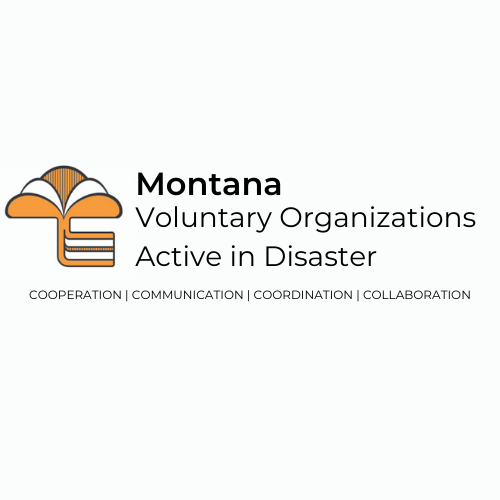 ---
For immediate release: April 6, 2020
Media contact:
Rachel Allen
SWMTCOAD@gmail.com
In response to the growing COVID-19 humanitarian crisis, a diverse coalition of service providers throughout Southwest Montana has come together to mobilize resources and expertise to respond rapidly to community needs.
Southwest Montana Community Organizations Active in Disaster (SWMT COAD) is comprised of over 35 community organizations, businesses, nonprofits and individuals that have committed to merge their shared skills and abilities to provide a coordinated response and relief support in the face of natural and other disasters effecting our region.
See full press release here.
See SWMT COAD fact sheet here.
The most accurate local source of information remains the Gallatin City-County Health Department website at https://www.healthygallatin.org/coronavirus-covid-19/.