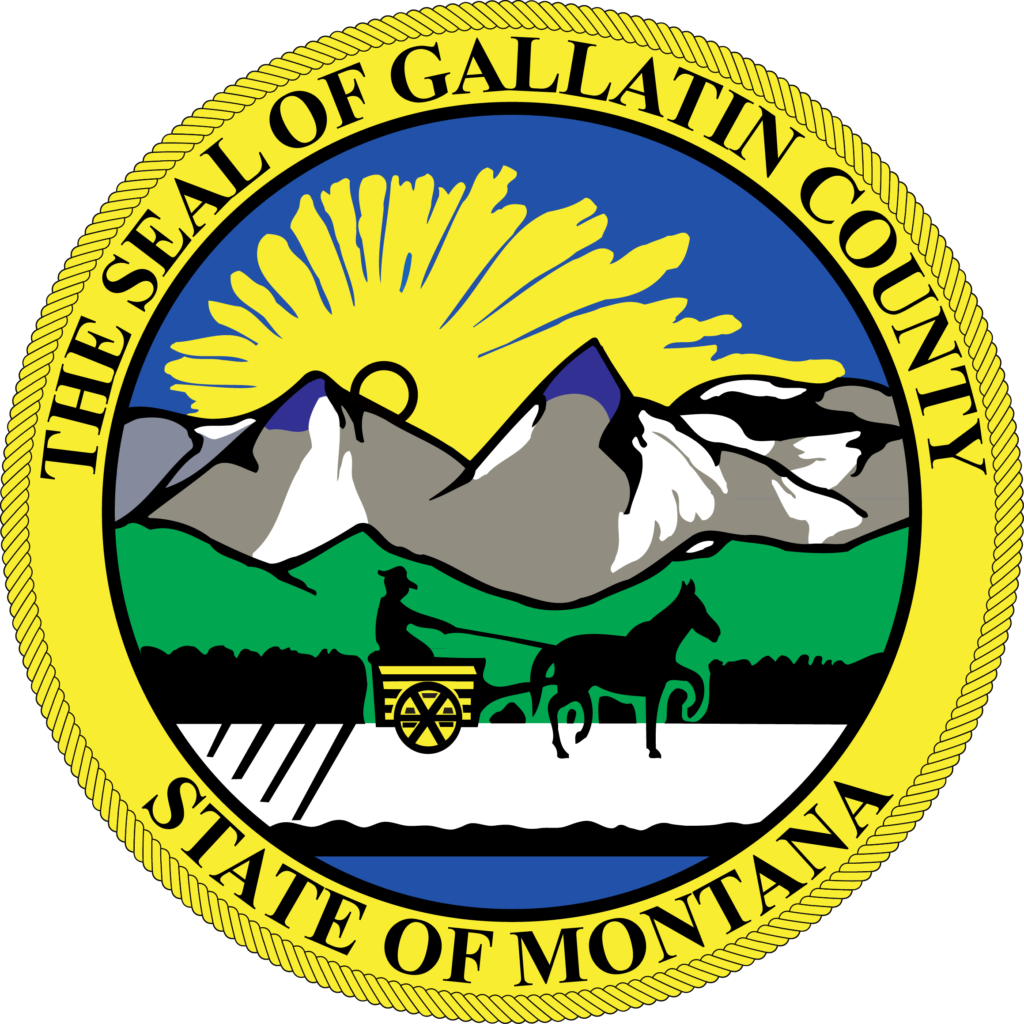 Gallatin County Election Department
Press Release
---
For immediate release: March 31, 2020
The Gallatin County Election Department will be conducting the June 2, 2020 primary election by mail ballot. Per the Governor's directive, ballots will be sent on May 8.
The voter registration period for this election has been limited to 10 days rather than the usual 30 days. An individual who is not registered to vote can obtain a voter registration application on the Secretary of State's website or the county Election Department website. After completing the form, it can be mailed to or deposited at the election office (311 W. Main St. Room 210, Bozeman MT 59715)
The late registration period begins on May 27. During late registration, voters must appear in-person at the election office in order to register to vote or make changes to their voter registration.
For mail ballot elections, only voters who have an active status will be mailed a ballot. Voters who are currently inactive should call the Election Department to determine the reason for inactivation and what action may need to occur in order to be returned to active status. A voter can review their status by using the My Voter Page or contacting the election office at 406-582-3060 or gallatin.elections@gallatin.mt.gov.
The Election Department recently mailed letters to inactive voters that appeared on the postal service's National Change of Address (NCOA) registry in order to better facilitate address updates and reactivation.
We are currently working with the facilities that would have been polling places to determine if we can use their parking lots as ballot drop-off locations. More information will be provided as these opportunities develop.
We are awaiting guidance from the Secretary of State's Office and working with the Gallatin City-County Health Department regarding social distancing requirements as it affects in-person voting and complying with the Ballot Interference Prevention Act (BIPA). We are currently configuring the placement of voting booths and working to determine how best to serve the public while remaining mindful of the safety of the voters and election workers.
Media contact:
Eric Semerad, Gallatin County Clerk & Recorder
eric.semerad@gallatin.mt.gov
582-3054