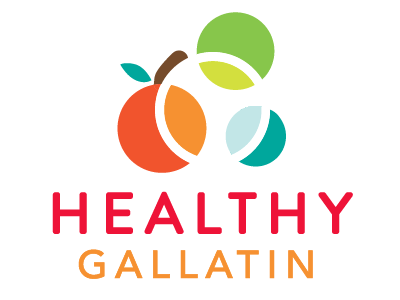 ---
For immediate release: March 22, 2020
With information learned about four new cases of COVID-19 confirmed in Gallatin County on Saturday, the Gallatin-City County Health Department (GCCHD) is stressing that now more than ever, we need to collectively continue to take actions to slow down the spread of this disease.
For full press release see here.
GCCHD officials will hold a media phone conference call at 2 p.m. today, Sunday, March 22, 2020, to answer questions. Call-in information is:
Join Microsoft Teams Meeting
+1 406-247-0860 United States, Billings (Toll)
Conference ID: 705 757 70#
The most accurate local source of information remains the GCCHD website https://www.healthygallatin.org/coronavirus-covid-19/.