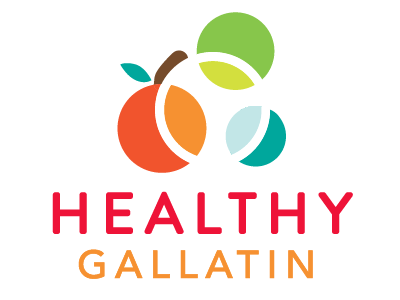 ---
On Wednesday, March 18, 2020, the Gallatin City-County Health Board voted to extend current restrictions on bars, brew pubs, casinos and restaurants to April 3, and to expand restrictions to other types of facilities.
Read full press release here.
See the full emergency health rule here.
For the most accurate local information about Coronavirus in Gallatin County visit
https://www.healthygallatin.org/coronavirus-covid-19/.