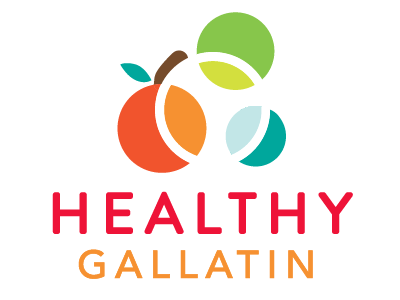 On Tuesday, March 17, 2020 the Montana Department of Public Health and Human Services (DPHHS) and the Gallatin City-County Health Department (GCCHD) confirmed a second positive case of Novel Coronavirus (COVID-19) in a person living in Gallatin County.
Read the full press release here.
The most accurate local source of information remains the GCCHD website https://www.healthygallatin.org/coronavirus-covid-19/.