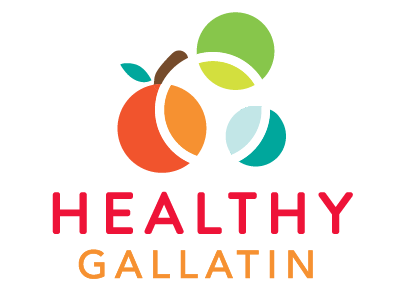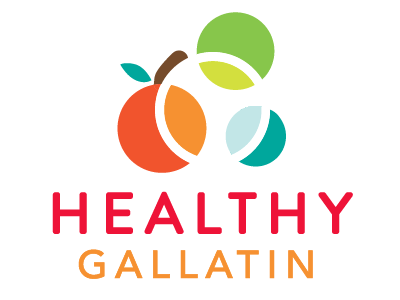 On Friday, March 13 at 2 p.m., the Gallatin City-County Health Department will be hosting a multi-agency press conference to discuss coronavirus (COVID-10) preparation and planning in Gallatin County.
Montana has no reported cases of the virus so far, but the situation is changing rapidly and continuously. Agencies across the area have been and will continue to prepare to respond when we detect cases of COVID-19 in Montana and Gallatin County.
Friday's press conference will feature representatives from the Gallatin City-County Health Department, Bozeman Health, and other local agencies, organizations and governments.
The press conference will be held at 2 p.m. in the Community Room on the third floor of the Gallatin County Courthouse, 311 W. Main St. in downtown Bozeman.
The event will also be livestreamed on Facebook and recorded for those who cannot attend.
For questions about Friday's press conference, please contact:
Whitney Bermes, Gallatin County Communications Coordinator
Cell: 406-595-8963
Melody Mileur, City of Bozeman Communications Coordinator
Cell: 406-579-9237