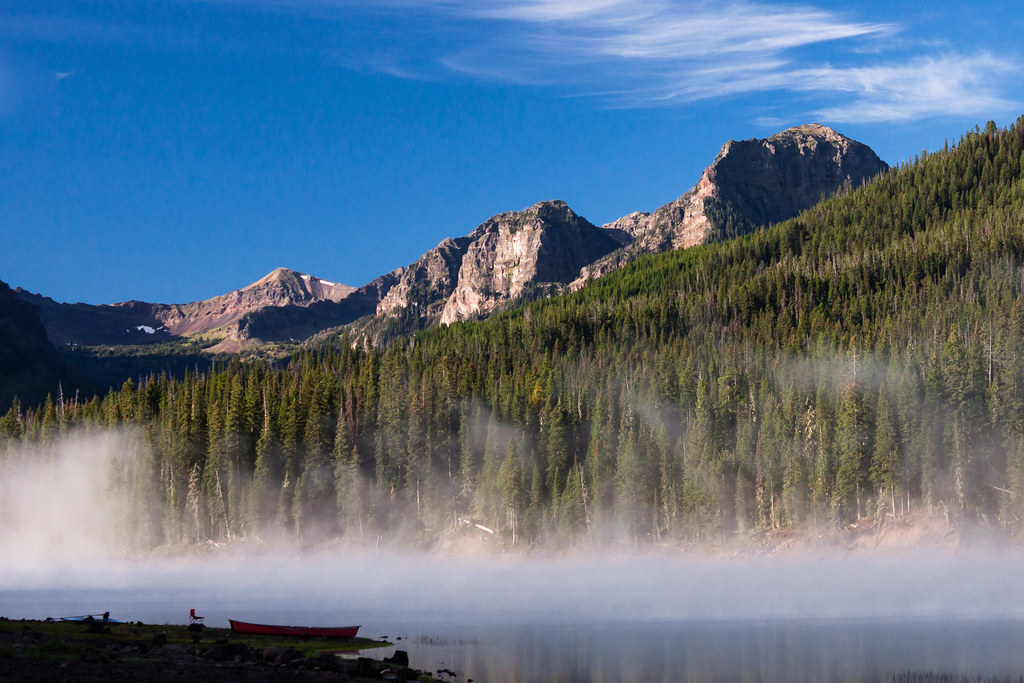 Calling all residents! Gallatin County is looking for your photos!
Gallatin County is currently in the process of updating its Growth Policy. As part of the update, we are giving the document a fresh new look with photos of the county submitted by you, the residents. We are looking for photos that fit into these themes:
Open Space – A major component of these photos should be a feature of our landscape, like a mountain peak, a river, farm/ranchland, wildlife, or a sunset.
Heritage – Photos in this category should include people, places, or objects that reflect our heritage.  For example, photos might include an old building, a well-worn pair of boots, a tractor at work, a branding, or people gathering for a community event.
Opportunity – Photos in this category should include subject matter that reflects opportunities for our community – think about things you want to see more of in the future in the County. For example, photos might include music, school, or social events, parks, trails, buildings, or neighborhoods.
Here's how to submit your photos: Visit the website www.envisiongallatin.com, then:
Click on the link "Upload your photos."
At this point, you will need to register. This is an easy and necessary step. We want to be able to contact you if one of your photos is chosen. So please register with a valid email address.
When submitting a photo, please enter your category: Open Space, Heritage, or Opportunity.
Feel free to say anything else about the photo where it says "Enter a short description."
There is no limit on the number of photos you submit, so have fun and show us Gallatin County from your eyes!
Media contact:
Garrett McAllister
Associate Planner
Gallatin County Department of Planning & Community Development
406-582-3134