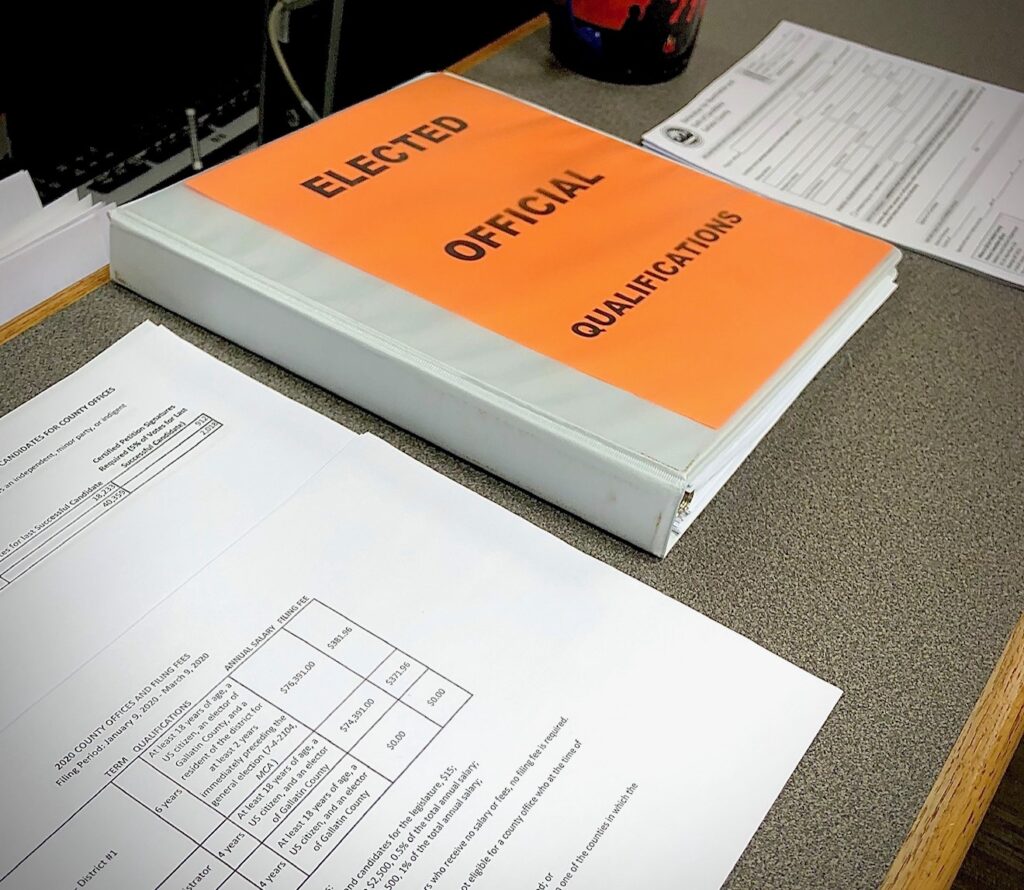 Candidate filing for the 2020 primary election begins today, Jan. 9!
Candidates for Gallatin County Commissioner (District 1), Clerk of District Court/Public Administrator, Conservation District Supervisor (Areas 4 & 5), and Political Party Central Committeeman and Committeewoman can file with the Gallatin County Election Department until March 9.
Federal, statewide, and state district candidates must file with the Montana Secretary of State's Office. Please visit the Secretary of State's website at this link for more information
Candidate resources for ALL upcoming elections can be found on the Gallatin County Election Department website at this link.
Media contact:
Eric Semerad, Gallatin County Clerk & Recorder
406-582-3054