Gallatin County is pleased to announce that Tim Martindale will take over as the new 911 Director.
Martindale comes to Gallatin County with over 14 years of experience in 911 communications. He started his career with Pacific County Communications in Washington state as a dispatcher and worked his way up to the director's position.
During his tenure, he served as Technical Agency Coordinator for Criminal Justice Information Network, training coordinator and supervisor. As director, Martindale oversaw the installation of a new radio system, new phones and text-to-911 software, as well as the construction of and relocation to a new 911 center.
The search for a new director in Gallatin County began in June. Candidates were interviewed by a committee that included Bozeman City Manager Andrea Surratt, Belgrade City Manager Ted Barkley, Hyalite Fire Chief Jason Rivisky and Gallatin County Sheriff Brian Gootkin. Finalists for the position also met with the 911 Advisory Board, which provided feedback.
"After a nationwide search that resulted in several outstanding candidates applying, Tim stood out as the best fit for Gallatin County 911," said Jim Doar, Gallatin County Administrator. "His technical competence, breadth of experience in a 911 center and professionalism make him the ideal choice to lead the center during this period of rapid growth and associated challenges."
Martindale's first day will be Friday, Oct. 11. He will take over as director for Capt. Jim Anderson, a longtime employee of the Gallatin County Sheriff's Office who has been serving as interim director since August 2017.
"Jim was the steady hand at the wheel when we needed one at 911," said Gallatin County Commissioner Don Seifert. "He was the right guy at the right time and he did a marvelous job for us. We thank him for his time and service to 911."
Anderson will remain at 911 until mid-November to help with the transition. He will then return to work for the Sheriff's Office.
Doar thanked Gallatin Sheriff Brian Gootkin for assigning Anderson to 911 in the interim until a permanent director was found.
"The sheriff has always recognized the importance of working together to keep the citizens of Gallatin County safe and this is one powerful example," Doar said. "The 911 Center, and the entire public safety community, is better for Capt. Anderson's involvement and it would not have been possible without the sheriff's desire to help in a time of need."
Gallatin County 911 Communications provides emergency dispatch services for 16 fire agencies, five law enforcement agencies, four ambulance services and Search and Rescue throughout the county.
As director, Martindale will be in charge of overseeing 40 positions between dispatch and records.
Gallatin County is continuing the hiring process for an assistant director as well as a number of dispatcher and records clerk positions.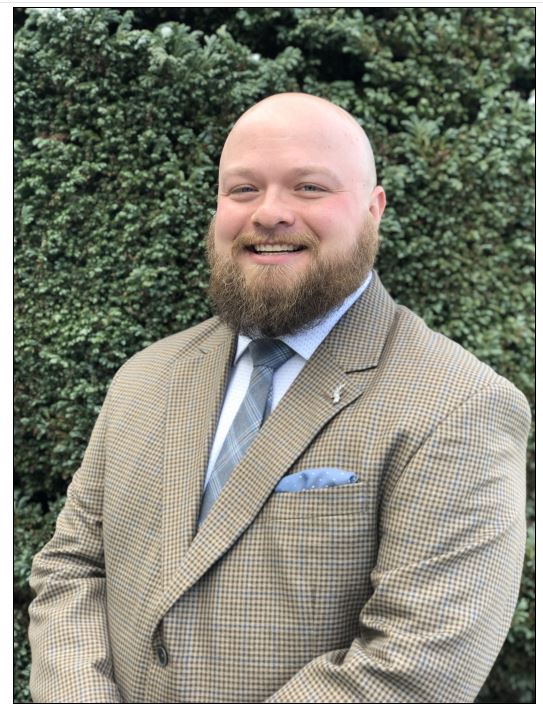 Media contact:
Whitney Bermes, Gallatin County Communications Coordinator
Office: 582-3008
Cell: 595-8963
Email: whitney.bermes@gallatin.mt.gov