(Gallatin and Park County Mont.)  With a heavy heart, Sheriff Brian Gootkin and Gallatin County Sheriff's Search and Rescue share that our friend and teammate Travis Swanson lost his life in a climbing accident yesterday on Mount Cowen in Park County. Travis was climbing with fellow SAR members Jackson Negri and Will Hitchcock when rockfall swept Will and Travis downslope. Jackson contacted Park County Sheriff's Office and Gallatin County SAR teammates, who responded with specialized alpine rescue resources. With Jackson's help, they were able to rescue Will and recover Travis.  Will is currently at St. Vincent's Hospital in Billings with stable injuries.
All three climbers were extricated by GCSAR with able assistance from Park County. The highly complex rescue was executed in a skilled and efficient manner that would have made Travis proud. Travis was a significant contributor to the Alpine and Helicopter rescue teams and we owe a part of the team's performance to the many efforts that he put into Search & Rescue. He loved spending time with friends doing things that allowed him  to excel at saving others. He demonstrated the highest level of teamwork and commitment. When good days went bad, Travis was always there to help his community.
We thank Park County for allowing us the privilege of being able to recover one of our own. We also thank Park County Sheriff, Search and Rescue, Park County Rural Fire, and Livingston Fire and Rescue for their response.
Dahl's Funeral Home is organizing memorial arrangements.
####
Media Contact: Sheriff Brian Gootkin 582-2125
Photographs courtesy of Gallatin County Sheriff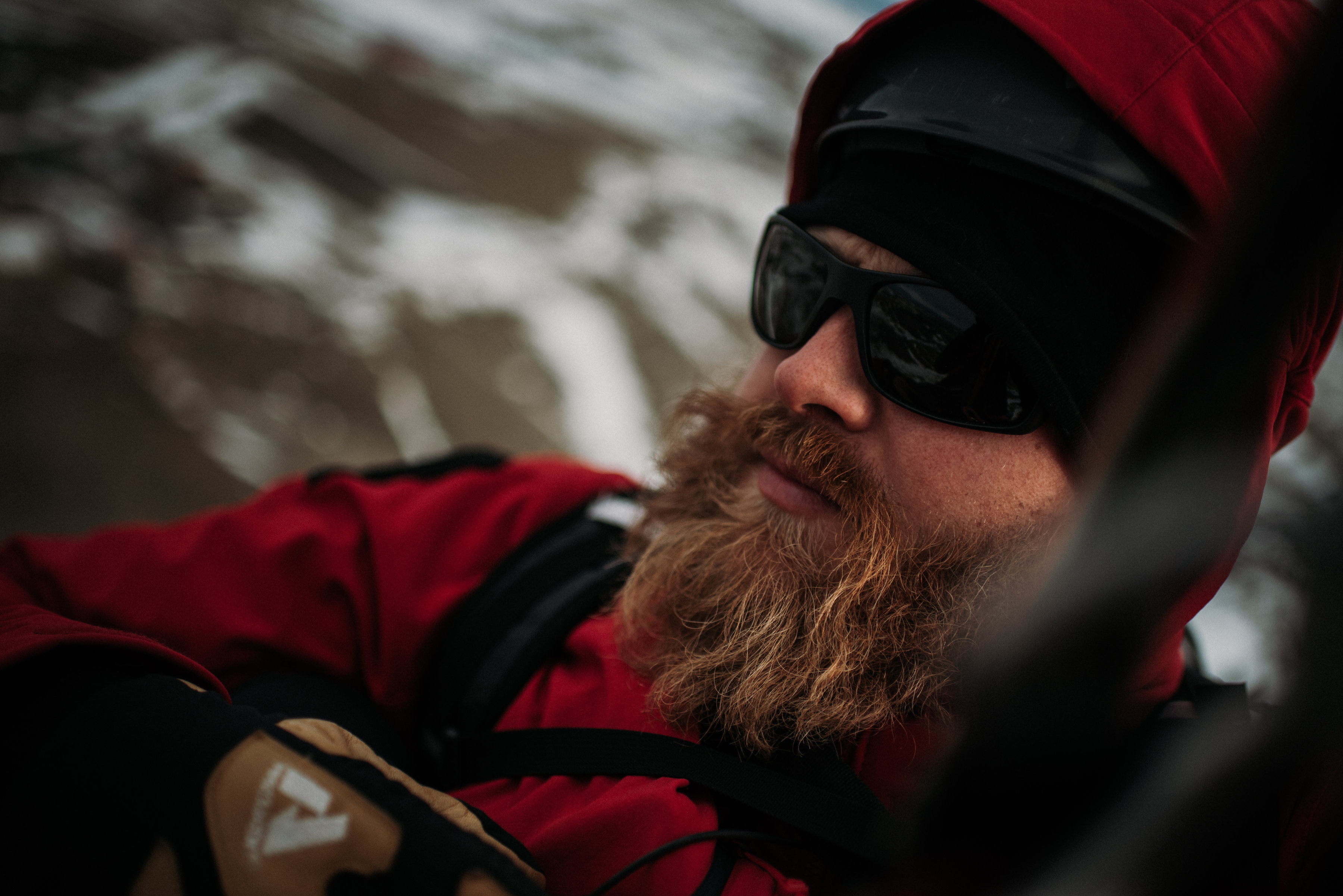 Travis Swanson, by Speed/Coaching + Creative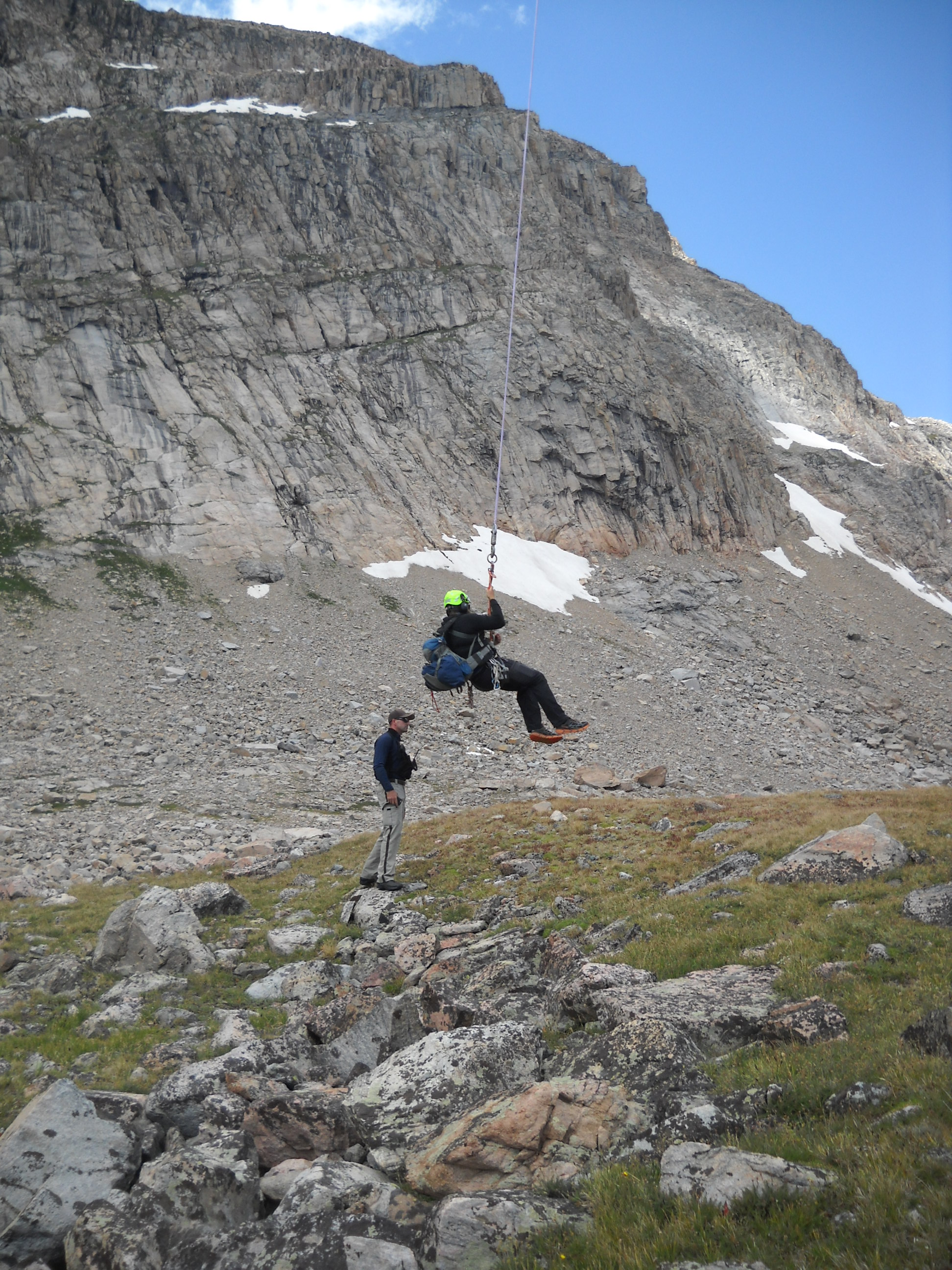 Travis Swanson during a rescue operation on Granite Peak in 2016.