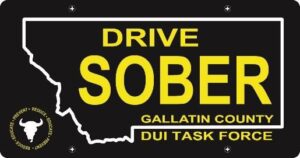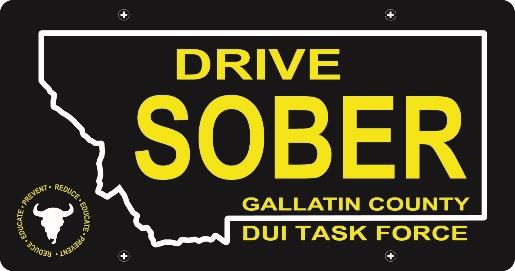 The fourth annual Law Enforcement DUI Awards Ceremony, hosted by the Gallatin County DUI Task Force, will be held on Wednesday, April 10, 2019.
The event will honor the top three officers from each law enforcement agency in Gallatin County who made the most DUI arrests in 2018. Officers are given prizes and certificates to thank them for their efforts.
Montana Attorney General Tim Fox will be this year's keynote speaker. The event will also include a guest speaker who will share a personal story of loss due to DUI.
Light refreshments will be served. The event is free and open to the public.
The awards ceremony will start at 6:30 p.m. and be held in the community room of the Gallatin County Courthouse, located at 311 W. Main St. in Bozeman.
Media contact:
Kelley Parker-Wathne, DUI Task Force coordinator
Kelley.Parker@gallatin.mt.gov
406-585-1492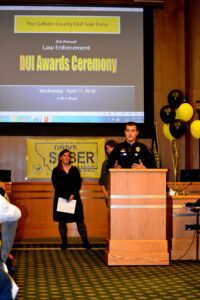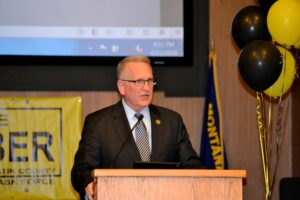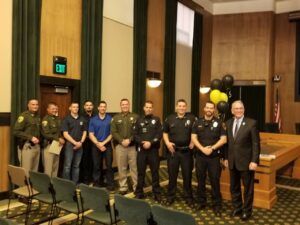 Photos from 2018 DUI Awards Ceremony, courtesy of the DUI Task Force