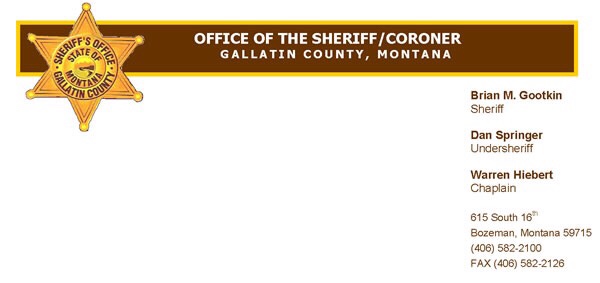 Since Friday evening, nearly 150 people have participated in the search for James Anderson. Today there have been 13 boat teams, 20 ground crew, 8 dogs, 3 divers, 7 comms, a helicopter, and a drone searching the river from Mayor's Landing to Columbus. As the search shifts into recovery, we will be reducing the size of the search teams but the search will continue. We appreciate the support we have received from the community.
The river will reopen tonight at 9pm. We appreciate everyone who has respected the closure on this summer weekend.
We will provide updates as additional information becomes available.
Photos courtesy of the Gallatin County Sheriff's Office.