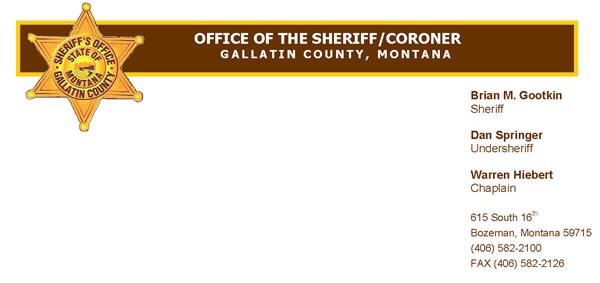 Want to make a real splash?  Join us for the 16th Annual President's Plunge for Special Olympics Montana.  President's Day Weekend Saturday February 17th 2018 at 12 PM.  Brave souls with warm hearts will plunge themselves into the icy waters of the East Gallatin Rec Area off Manley Road in Bozeman to raise funds and support for our Montana Special Olympics athletes.  Parking is limited.  There is free parking at the Gallatin County Fairgrounds with a shuttle running from 10AM to 2PM. 
We'll have crazy costumes, prizes, Chevy truck raffle tickets and the all-important hot tub.  Don't be left out in the cold.  Grab friends, family and co-workers and get out there.  Take the plunge yourself or just come out to cheer.
For more information or to register go to www.somt.org/plunge.