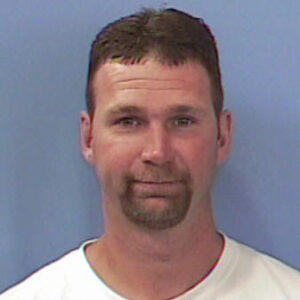 WANTED PERSON
MARK PAUL LOGAN
                                                SEX:           Male  
                                                DOB:          04/26/1972
AGE:           39
                                                HEIGHT:     6' 02"
WEIGHT:    185 lbs.
                                                HAIR:         Brown
EYES:          Hazel
FELONY WARRANT: $100,000 BOND
                                                Gallatin County Sheriff's Office, Bozeman, MT
A felony warrant has been issued for Mark Paul LOGAN for the offense of Assault with a Weapon.  The Gallatin County Sheriff's Office alleges that LOGAN committed the offense in Gallatin Gateway in the early morning of October 23, 2011.  If anyone knows LOGAN's current location, immediately call 911 or contact your local law enforcement, or call the the Gallatin County Sheriff's Office at the numbers listed below.  Callers providing legitimate information that leads to an arrest may be eligible for a Crimestoppers reward.  He is considered to be a high danger risk to others, do not confront him or attempt to detain him.
          Gallatin County Sheriff's Office Main Number          406-582-2100 (opt. #2)
          Gallatin County Sheriff's Office Detective Division 406-582-2121
          Crimestoppers (you may remain anonymous)         406-586-1131