A wildfire is currently burning in the Horseshoe Hills North of Manhattan.  The fire is estimated to be one mile wide and six miles long.  Firefighting resources are on scene and law enforcement is positioned to implement any evacuations if they are needed.  Firefighting aircraft has been ordered and are currently enroute to assist from the Montana DNRC.
Fire personnel are currently busy working to suppress the fire and it may be a while until more detailed media information can be compiled and released.
Everyone is encouraged to stay clear of the Horseshoe Hills where the fire is burning.  This fire is wind driven which means it can move very fast and change directions on a seconds notice with the wind.  It is best for people to stay clear of the area and not inadvertently add to the emergency.
More information to follow as it becomes available.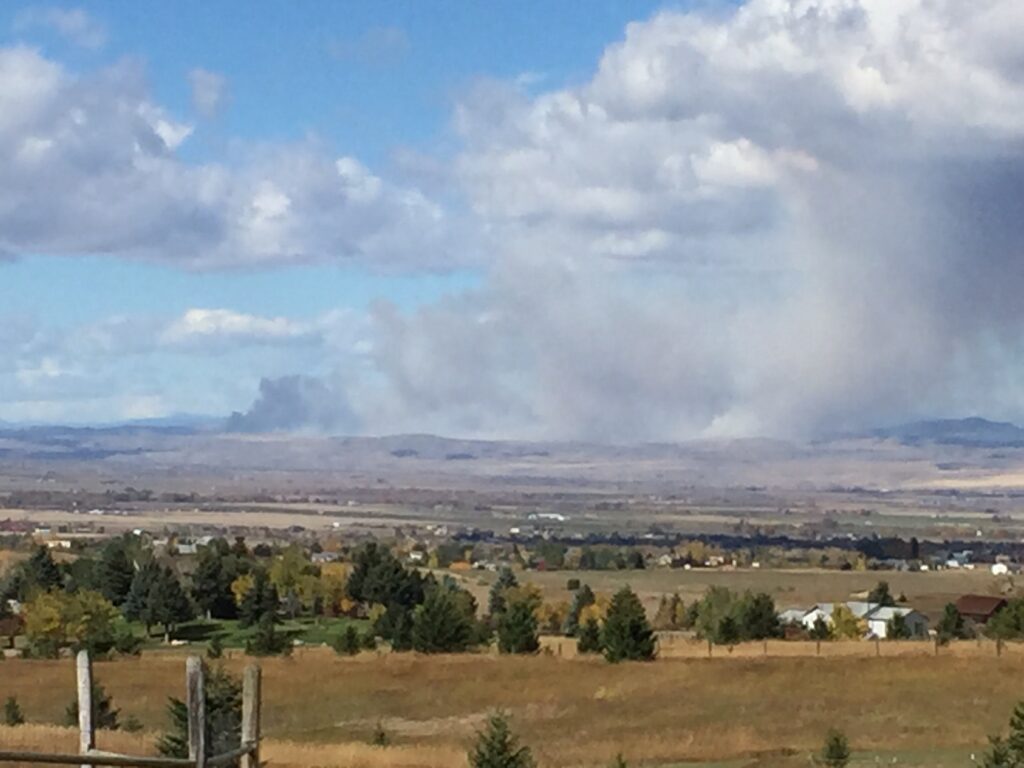 ###