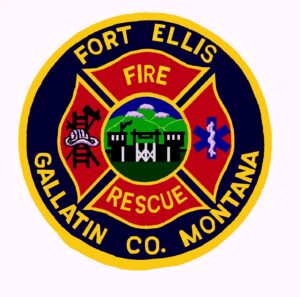 Over the past several days residents have seen smoke and fire on the slopes of Mt. Ellis, East of Bozeman, above Bear Canyon. These fires are part of a hazardous fuels reduction program undertaken by the Department of Natural Resources and Conservation and are expected to be completed in a few days.
Fort Ellis Fire Chief Mike Cech explains: "We welcome the efforts of the DNRC to reduce the hazard of pine beetle killed trees near the Fort Ellis Fire Service Area. As we have seen in other parts of the state, fires burning in beetle killed forests have been rampant. Although it looks like there are a lot of fires on the slopes of Mt. Ellis, they are surrounded by cleared and snow covered ground. The Fort Ellis Fire Department is monitoring the situation and we assure residents there is no cause for concern."
Not for publication: For more information, contact Chief Mike Cech, 581-2816 or Asst Chief Fred Cady 580-2582.