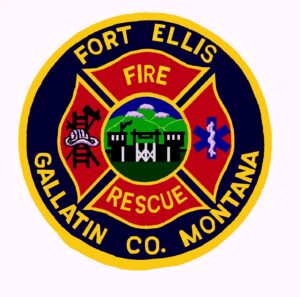 After two wildland fires in the Fort Ellis Fire Service Area in the past week, fire officials are urging residents to be more aware of the potential for fires to start and spread rapidly. According to Mike Cech, Chief of the Fort Ellis Fire Department, it is common to have wildland fires in the early spring.
"People normally think about the danger of wildland fires later in the summer, after things dry out. The spring can be just as bad because of the dead vegetation left after the winter. This spring seems to be especially bad because of the general lack of moisture", Chief Cech said.
Although open burning has been allowed since the beginning of March, residents can really help their local volunteer departments by being extra cautious or by waiting until after vegetation greens-up when planning controlled burns. Residents are also reminded that burn permits are required for outside open burning.
Gallatin County Burn Permits can be obtained at http://burnpermits.mt.gov.