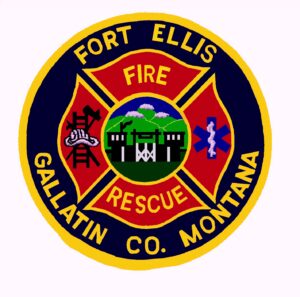 The Fort Ellis Fire/Rescue Department and mutual aid partners including Bozeman, Sourdough/Rae, Central Valley, and Amsterdam Fire Departments responded to structure fire South of Interstate 90 in the Trail Creek area at approximately 12:40 PM, 11/30/2015. Fort Ellis units arriving on the scene found a small, occupied cabin had burned to the ground. No injuries were reported but the residents lost all personal belongings in the cabin. The cause of the fire is unknown and is under investigation.
Fort Ellis Fire Chief Mike Cech reminds all Gallatin County residents to be especially careful with fire as we continue into the holiday season. This time of year sees an uptick in residential fires due to chimney fires, extension cords/heaters, Christmas trees, deep fat turkey broilers, and unsupervised candles. Don't let an unnecessary fire spoil your holidays.
For more information, contact Chief Cech, 581-2816.