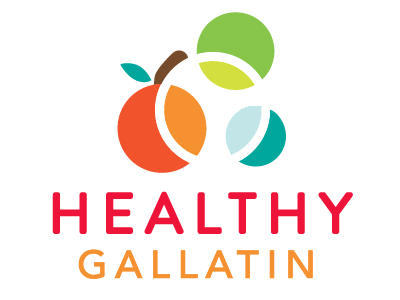 For immediate release: January 22, 2021
For residents who wish to stay up-to-date on COVID-19 vaccination in Gallatin County, a new tool is available to receive those updates right on your phone or email.
See the full press release here.
The Gallatin City-County Health Department Call Center is open seven days a week from 8 a.m. to 5 p.m. to answer questions about COVID-19. Reach the Call Center by phone at 406-548-0123 or email at callcenter@readygallatin.com.
The most accurate local source of information remains the GCCHD website.