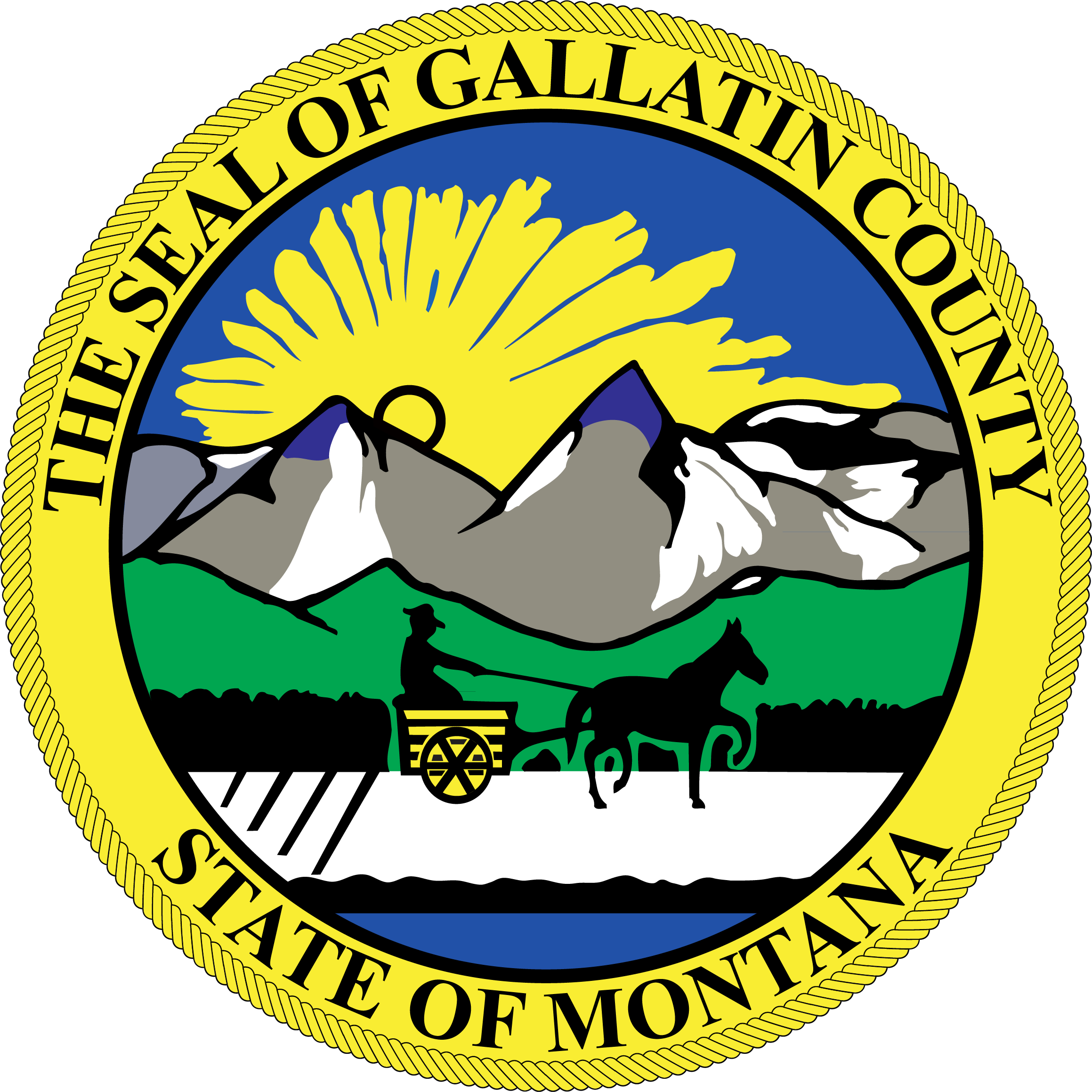 For immediate release: June 5, 2023
Media contact:
Steve Saunders, Gallatin County Weed Board Member
406-580-1027
weeddistrict@gallatin.mt.gov

Gallatin County Weed District Seeking Nominations for Noxious Weed Management Award
To kick off Montana Noxious Weed Awareness Week, the Gallatin County Weed District announces the opening of nominations for an annual award recognizing area landowners for their work in controlling noxious weeds in our area.
Gallatin County would like to honor landowners and managers who do an exceptional job of controlling noxious weeds. These stewards are not only caring for their own land but are helping to protect the wild lands and local agriculture that make our county such a wonderful place to live.
The Weed District would like to celebrate these individuals or groups who are a vital part of noxious weed management in our county with the Gallatin County Outstanding Noxious Weed Management Award.
Last year's inaugural award went to employees at Bridger Bowl Ski Area for their contributions to noxious weed management and their dedication to promoting healthy plant communities in Gallatin County.
If you know of a person or a group who has shown exceptional leadership in the management of noxious weeds on private land in Gallatin County, please nominate them for this award. 
Nominations will be reviewed by the Gallatin County Weed Board, who will pick the winner. The Gallatin County Commission and the Weed District will then recognize the winner at a public meeting in September.
To nominate someone, fill out this form or contact the Weed District to get a copy of the form. Nominations are due by July 31.
The Gallatin County Weed District is located at 903 N. Black Ave. in Bozeman. Staff can be reached at 406-582-3265 or weeddistrict@gallatin.mt.gov.
Information about the Outstanding Noxious Weed Management Award can also be found on our website.
More info on Montana Noxious Weed Awareness Week:
Montana Noxious Weed Awareness Week was established in 2021 as a way to highlight the invasive plants in our state that outcompete native grasses and wildflowers and can seriously impair wildlife habitat, agriculture and recreational opportunities.
Noxious Weed Awareness Week is observed the first full week of June. This year it will be celebrated June 4-10.
###