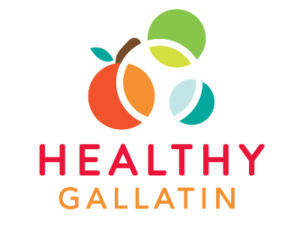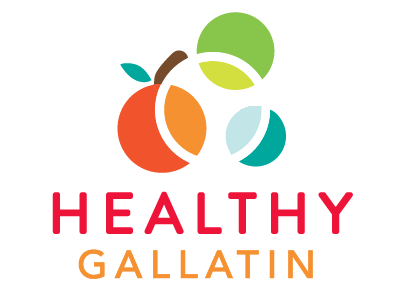 For immediate release:  March 26, 2020
At today's meeting of the Gallatin City-County Board of Health the board adopted an amended emergency rule updating the emergency rule that was created on March 18, 2020 and extending the amended emergency rule to April 17, 2020.
Gallatin City-County Board of Health Chair Becky Franks says of amended emergency rule, "This is not easy. None of this is easy. This is a pandemic that none of us have seen before in our lives. It's something that has come to our doors and as a board we need to be able to manage and try to maintain the health and safety of our public.
Read the full press release here.
The Gallatin City-County Health Department Call Center is open seven days a week from 8 a.m. to 5 p.m. for questions about COVID-19. Reach the Call Center by phone at 406-548-0123 or email at callcenter@readygallatin.com.
The most accurate local source of information remains the GCCHD website https://www.healthygallatin.org/coronavirus-covid-19/.
###