(Gallatin County, Mont.) The Sheriff's Office today announced that it is suspending the search for the 8 year old girl lost in the Missouri River one week ago.  She is identified as Madison Veele of Logan, Montana.  Suspension of a search is when areas have been covered to a such an extent that additional searching is not likely to be productive.  Active, daily operations cease but the case remains open.  There will be regular patrols and a plan to bring back resources if new information or changing conditions indicate a reasonable probability of finding her.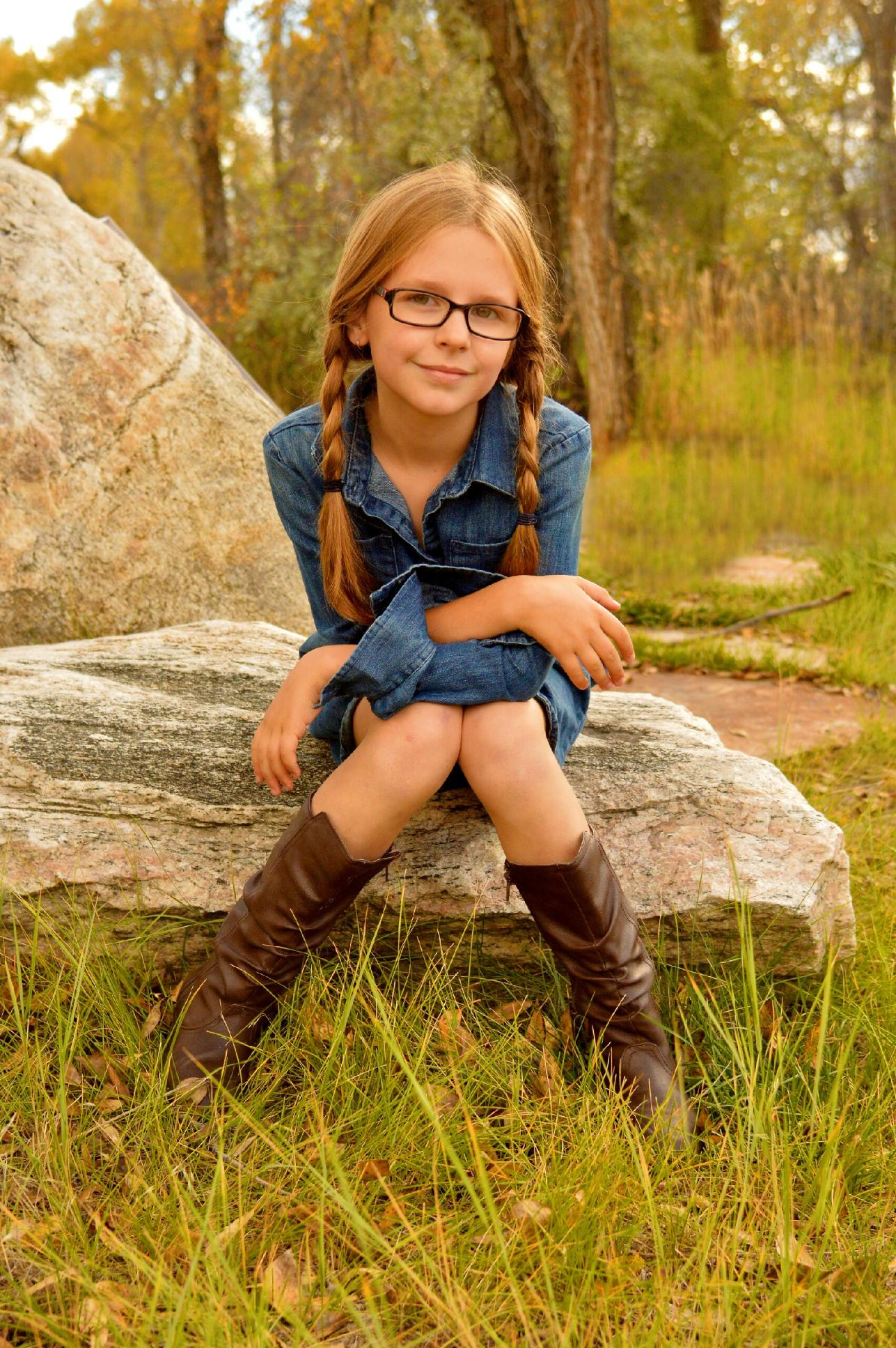 Sheriff Gootkin said today "As a father I wish we could continue all day, everyday until we could return this little girl to her family, but as the Sheriff, at some point, I have to say when.  Unfortunately that time is now.  Since last Sunday we have over 3000 man hours on the ground, water and in the air using every tool available and we have not found her.  We have done everything in our power, but now we need some help from the river and mother nature. "
The river remains a dangerous place.  Steep, slippery banks, strong hidden currents, rattle snakes and tics are just some of the hazards.  With high water time approaching, those hazards will only increase.  The family appreciates offers of assistance for continuing to search, but respectfully request not to be contacted.
It has been mentioned all week, but deserves mention again, the support of the community and the numerous volunteers has been wonderful and invaluable.
The Sheriff's Office is always interested in the public's observations.  If someone sees something or has information that may be of assistance please call  406-582-2100 ext. 2.
Photograph courtesy of the family.  For additional comment contact Sheriff Gootkin 406-539-8824 #####